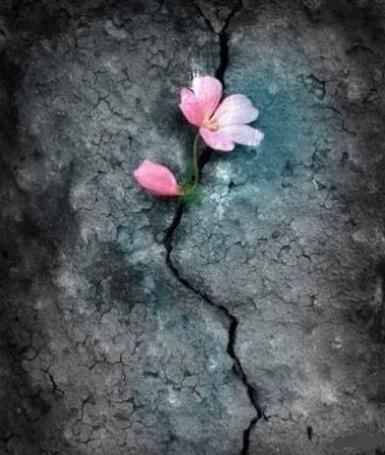 Hello Everyone!
I realized I forgot to add the "prayer" part to yesterday's Bible Study. I could go back and add it, but I've decided to move on. God understands our faithful, sincere efforts to honor Him. Don't you agree? :)
Philippians 3:9
Scripture
Observation
Paul's desire is so simple: he wants his righteousness to be based on faith in Christ alone. He understands this righteousness is from God and based
on faith in His Son.
Application
Study of verse 9 could be a rather complicated and long process. But, let's simply take it at face value today.
To be free from guilt or sin.
That's what happens when we accept Christ as our LORD and Savior -
though we are sinners,
He is our righteousness
via His death on the cross.
and states that he was a the worst of sinners, but somehow, he is able to accept the grace, mercy and righteousness offered to him via salvation.
who could point their fingers
to the woman of the past that I was.
But, I'm realizing that, though I have accepted Christ,
Otherwise, any ministerial work He has for me will be hampered.
encourage and pray with others
More importantly, souls could be lost.
So, I humbly accept His gifts - on a daily basis. I refuse to give the victory to ANYONE except my LORD and Savior!
Can you find the strength to do the same? Can I pray for you?
Let me know, my dear Sister!
You. Are. Not. Alone.
You. Are. Forgiven.
Period.
Prayer
God, thank You for Your unbelievable, but true sacrifice of Your only Son, that we may enjoy mercy, grace, forgiveness and Your righteousness. Help me and all who read this fully accept these gifts. Help us to live freely under Your wings that we may fully achieve Your plan for our lives! Amen.
verse in context
Pretzel Twist
Remember my precious longarm quilter, Stephanie? Well, I went into the store to buy fabric for a quilt - and she showed me this pattern by Fons and Porter - The Pretzel Twist!
http://www.fonsandporter.com/throw-quilt-patterns/pretzel-twist-quilt
It is labeled as an "easy" quilt, so I jumped right in with the colors requested by the recipients: blues, yellows and a white on white background!
Later she asked me how it was going, but alas I had just started sewing the Unit 1 pieces together. She told me to put it away until after my vacation. Oh oh.
She said that to make this quilt one needs
1) to work on it continuously because the laying out of the blocks can be complicated, and
I have heeded her words and am taking this one step by step. I'm glad she's ahead of me on this one so that I can learn from her!
I'm also grateful my daughter and I bought Creative Grids Stripology Ruler. It is expensive (roughly $50), but we had all 200+ pieces
This includes pressing time!
So, here are my pieces for Unit 1
organized and ready to go.
This quilt is on a time constraint so this will be my main To Do Tuesday goal until I get it to my long arm quilter.
To Do Tuesday
Last week's list:
1)
Catch up with my Quilty 365. Nope - didn't even touch it.
2)
Cut the fabric for Covered in Love.
Nope - didn't even touch it.
3) Embroider the eyes and mouth of the
Dolls of Hope
dolls
.

Nope - but at least I've drawn them on.
4) Continue work on my
Embroidery Around the House
project! Done! See how pretty! Now, what color binding should I use? Naturally, I'm leaning toward the yellow fabric for binding! But, I don't know, the orange might be a great frame.......Help!
Also, what color hand quilting thread? Please share your thoughts in the comments section!
5) Work on my my daughter's Christmas scarf and boot cuffs. Done!
This week's To Do Tuesday is simple:
1) Finish sewing up the Pretzel Twist Unit 1 strips and maybe even get to the Unit 2 strips! I don't need it until September, but time can catch up to me!
2) Hopefully work on my tablecloth!
Everything else will be "on hold" until the Pretzel Twist flimsy is finished and turned into Steph!