Saturday's Song
The lyrics to this song are so powerful! At first, it sounds like it's all about Jesus rising from the grave, but then I realized it's about us – rising from our own personal graves in answer to the voice of our LORD and Savior!
As we rise, we come alive with open eyes – eyes that see. We become victorious. Sometimes that victory doesn't look like victory to those looking in from the outside, but no matter! It is OUR victory and it is quite personal. The chains of darkness of insecurity, of pain, of secrets, of whatever our chains are fall powerless to the ground as we cry out to our LORD and Savior. We are free and our eyes now see!
We rise up with open eyes, with power, with confidence as we shake off the grave and move with power in His name. The darkness should have known it could not keep us captive forever.
My dear reader, we are never too far gone, bound by our sins, our fears, our chains! Though we may have dug our own grave, as we respond to our LORD and Savior's call, we become alive, with our eyes open to the lies of the defeated one! We run with victory and power as our Savior joyfully receives us with open arms!
Will you answer His call? Will you become free? Will you face your own chains, turn them over to Jesus and be free? It's difficult, my dear, but also so very wonderful to be free!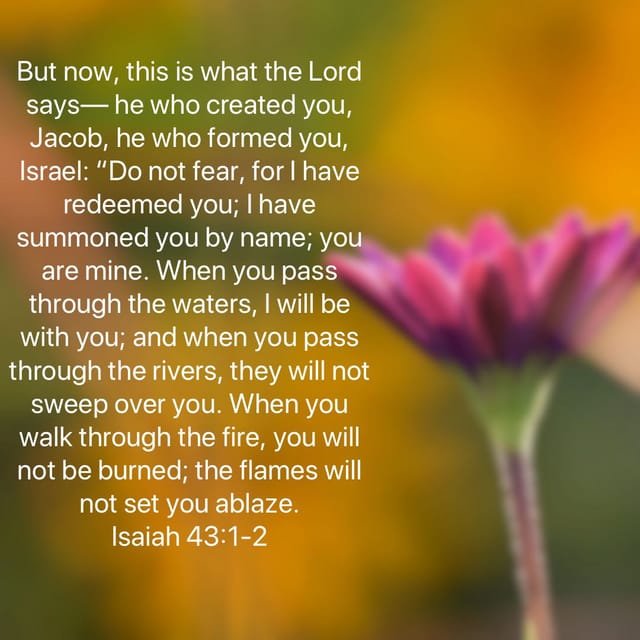 Slow Stitching
Confession time: I have not touched my hand piecing project.
This month my husband and I went to the Taos (New Mexico) Wool Festival and It. Was. Wonderful. We stayed at a fantastic AirBnB and - yup -

I bought yarn, and more yarn.
Needless to say, I've been crocheting a ton! I finished two cowls before I even got home!
The yarn is from the Good Medicine Sheep Ranch in Lyons, Colorado. It was easy to work with and washed up nice and soft. My husband bought an actual sheepskin as well!
The yarn is from Zombiepenguen Yarns and also worked up fast and is so very soft. I bought quite a few hanks from Guenevere - she and her husband are so fun!
Now I'm working on a lovely shawl
from Tamara Kelly over at Moogly! Mine is no where as lacy as her's but the beautiful yarn makes up for my mistakes!
The yarn is from the Wooly Lizard in Cortez, Colorado.
I'll be sharing my yarn purchases on Thursday as I link up to Lee Ann's I Like Thursday party at Not Afraid of Color! Guess what I like? Yup! Yarn!
Either way, this week I at least pulled out my hand piecing and will hopefully put down my yarn for a bit of hand sewing.
Stash Report
No finishes this week so no changes in fabric usage.
last week -
38.80/100 yards
this week - 38.80/100 yards
last week -
117/300 ounces
this week -
126/300 ounces
I hope you check out these parties!
Slow Stitching Sunday @ Kathy's Quilts