Wednesday's Word
"...choose for yourselves this day whom you will serve...."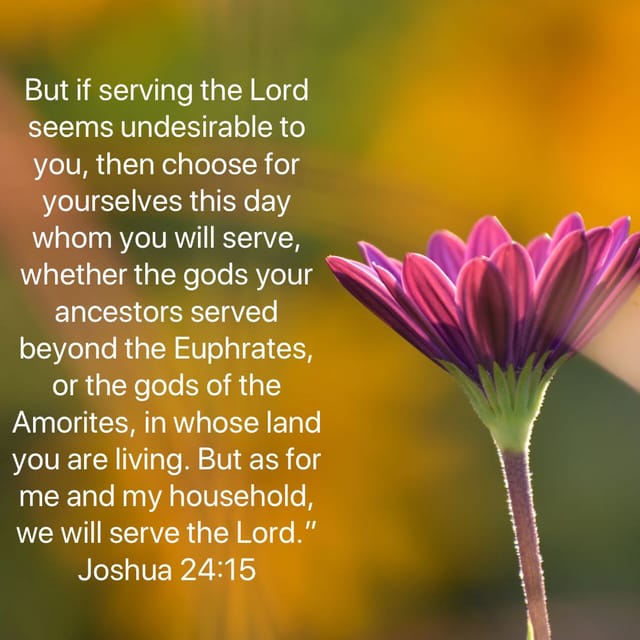 Whom will we serve? It's our choice. During a sermon on loving our family on purpose, Pastor was
sharing wonderful parenting tips.

As an adult survivor of child abuse as well as a parent who has made mistakes, I wondered if some of those listening may be 1) wishing they had parents such as the ones he was teaching about or 2) were parents who are burdened by mistakes they have made. I fit into both categories.
Before the defeated one could tangle me up, I recalled Joshua 24:14-15 - choose this day who I will serve. I modified it to fit my needs for today by telling God and myself that
I will choose this day whom I will serve,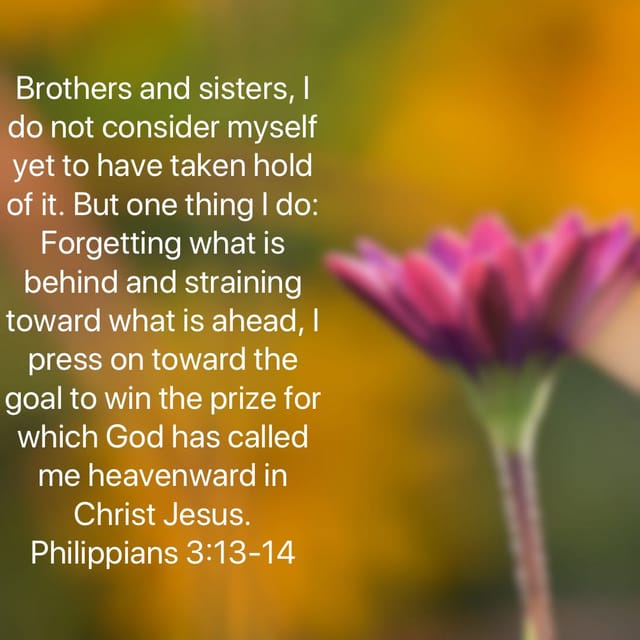 I choose to forget what is behind - yet keep the lessons learned.
I chose to strain toward what is ahead.
I wonder if you are living life constrained by the demons of your past, as I was?
It doesn't have to be that way, not at all.
Join me in taking steps toward a freeing, joyful life in serving the God of our future!
Wednesday Wrap Ups
Tada! Here is my finished Morning Glory flimsy! I absolutely love it!
I'm pressing the top and using a fat back for the backing. Then it'll be off to my LAQ! I'm thinking about using a scrappy binding. We'll see!
Pressing On
Last week's goals were:
1.
Visit Daddy and Mama for an overnight and maybe even this weekend. ✔
2. Add the sashing to the Morning Glory blocks.
✔
3. Finish up two blocks for my Stitchers' Garden.
X
This week's goals:
1.
Visit Daddy and Mama for an overnight.
2.
Finish up the two Month 4 blocks for my Stitchers' Garden.
3. Quilt 15 minutes a day on Pat's Quilt.
Check out these fun parties!
Your comments are so appreciated! I read each one and will respond by email to you! :)