Philippians 3:16.
Scripture
Observation
Oh yes, my brother Paul! Keep on keeping on! No looking back! Keep moving forward!
Application
How many times have I read this verse and never seen it! Thank you LORD for revealing it so me so powerfully this morning! I can surely relate to Paul's advice!
So many times, when the going got rough, I walked away from God. Until I finally realized that without Him, I could achieve nothing! I remember the moment so clearly - which is a miracle because my memory is.......well....not the best! :)
I was driving, weeping and praying for a situation. The LORD asked me, "So, are you going to turn away from me again?" I heard the hurt in His voice. It was a fair question as that was my
moda operandi.
It was then I realized that my strength, my hope and my life is only in Him.
So, I responded with repentance, a plea for forgiveness and a renewed, PERMANENT commitment to my LORD and Savior! Hallelujah!
Friends, it's a journey. If you are at a point where
-you've turned away from God, it's o.k.,
He's waiting for you; He waited for me;
- you're angry with God, it's o.k., He can take it, sadly He took it from me.
He's there.
Patiently
waiting.
He's there with you right now.
Take a breath.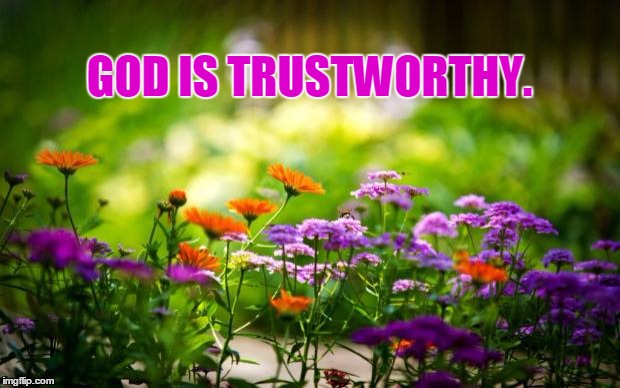 Feel Him for just a second.
Then tomorrow feel Him for just a minute.
Continue to daily increase the time you try to sense Him.
From one who was previously an
angry,
hurt,
distrusting
lady
to YOU,
God
is trustworthy.
I promise.
Prayer
LORD, thank You so much for Your patience with me! I'm so glad You stood by me! I'm grateful You had prayer warriors intercedeing for me! You are my LORD and Savior - and I'm grateful for that!
I ask Abba that You will remove all barriers first to my walk that I may know You deeper. I then ask that You be with my sisters who are angry, hurt and distrusting with/of You! Bless them LORD with prayer warriors, with healing, with faith, with love and joy! Remove any and all barriers that are hindering their walk with You!
I praise You, LORD!
Amen!
Sunday Slow Stitching
with a Special Tool!
Now that the flimsy is finished, it's time to remove the EPP papers - a job that was not fun for my arthritic hands - until now!
I picked up this little baby in Kerrville, TX at Creations Quilt Shop!
It's a 4-in-1 Tool by Alex Anderson!
One tip is a point turner,
the other is a finger presser
EPP paper remover as well!
a Bernina seam ripper and
Removing the papers was a breeze -