Philippians 3:10-11 Part 2/2
Part 1 is here.
Scripture
Perhaps it's time to apply the lesson I read in Chapter 2 of Bruce Wilkinson's The Prayer of Jabez.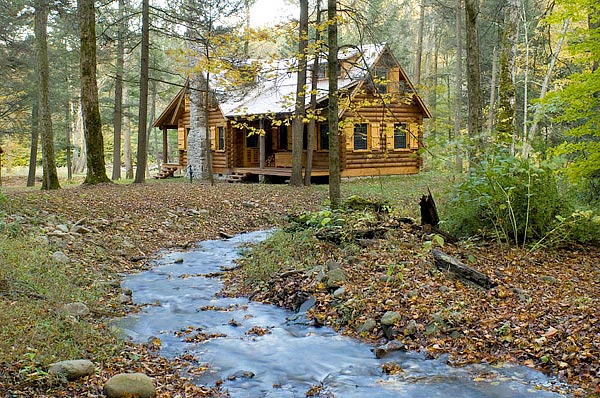 He writes that for us to imagine that we are on
a spiritual retreat to deepen our walk, as are many others. Each participant is matched with a mentor - your's is in his 70's and has been touching people for God for years. Early in the morning, as you walk past his room, the door is ajar and he is praying out loud. Curious, you listen only to discover that his prayer begins with a fervent request:
for the
LORD TO BLESS HIM.
Could this "selfish prayer" be the reason this man so effectively works for the LORD?
Food for thought.
So, how do we really know Christ? And what does the above have to do with all this anyway?
Well, if we pray this Scripture, as well as Philippians 1:9-11 (as well as other Scriptures)
it will happen! We will know Christ even more deeply!
We are not being selfish in putting ourselves first in prayer,
we are being wise.
Prayer
LORD, I realize that, in spite of my terrible memory, this part of Mr. Wilkinson's book has stayed with me....now I see why. I rarely, if ever, pray for myself - except on this blog. (Perhaps that's one reason You have me writing?)
One thing I've learned in life, we are never alone in our experiences. LORD, someone reading this is relating.
So, I pray, first and foremost, that You will bless ME. Fill me daily with your Holy Spirit, let me know You more deeply and strengthen me to move for you!
Then, my Abba, bless those reading this - especially the ones who relate. Help them to pray for themselves FIRST, that they, too, may be filled with Your Holy Spirit, know You more deeply and be strengthened to move for You.
Thank you for this revelation! Abba, I bet You know what book I'll be re-reading! :)
Amen.
Pretzel Twist Progress!
The Pretzel Twist requires 96 Unit 1 pieces and a ton of Unit 2 pieces. Each of those pieces require 2 seams each. But they're short, straight seams. I finished all of Unit 1 last night.
I'm hoping to finish Unit 2 today!
A Drunkard's Path
We only have two more squares to make for our
$7.50 Club
Drunkard's Path BOM! I just had to lay out my blocks thus far!
I'm getting so excited about finishing this project! There are definitely some compensating borders in my future, but that's fine! I randomly cut my pieces for the first two blocks. After that, I started fussy cutting them. The ladies at Bernina were right, as long as I separate them, it's barely noticeable!
This month's color is a dark tourquoise/teal. I wonder what next month's color will be?