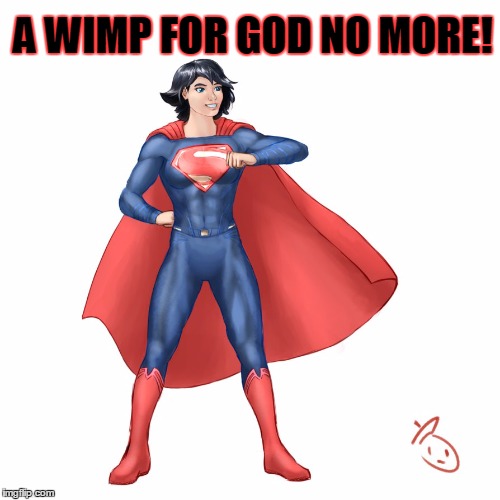 A Wimp No More! Part 2.
Part 1
So many times, when I face trials, I lose my focus!
This is our real battle!
This helps us to remember,
people aren't the problem,
Once we REALLY realize that,
And while we are standing,
because the anchor holds - it really does!
Jesus is an anchor we can count on!
A Twisty Finish!
The Pretzel Twist is now a flimsy and has been delivered to Stephanie, my long arm quilter!
So exciting! I added borders to make it bigger for the newlyweds to cuddle under!
Patrick's
Strength
Progress continues on this special afghan. I've paused all slow stitching projects to work on this afghan. I want to give it to Patrick as soon as possible. Today he and his parents are still in Houston and meeting with the doctors to get test results and to form a treatment plan.
How about visiting these link ups?
Linking up to
Moogly