Philippians 3:18-19 Part 1
Scripture
Observation
"...many live as enemies of the cross of Christ"
Paul has reminded us that he has repeatedly made this statement.
And now he makes it again:
with
tears.
Application
Who is Paul weeping for?
He describes them in verse 19. But, alas, I am getting ahead of myself.
Our verse today is verse 18.
For, as I have often told you before
and now tell you again even with tears, many live as enemies
of the cross of Christ.
Philippians 3:18
My dear reader, is there someone you weep for as well? Someone you love who is living as an enemy of the cross?
I've been there, too.
It's a tough road.
Believe me.
I know.
But there's hope in our despair!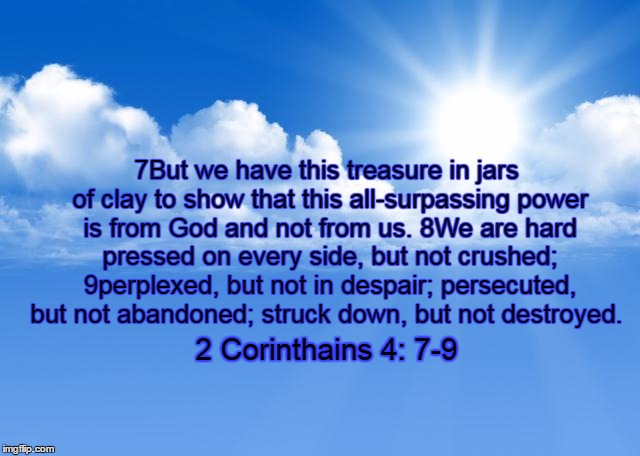 Remember this verse
with courage based on what you know God can do,
with certainty and hope in the God who loves you - and your loved one,
with confidence that He who is faithful holds your hand right now and always!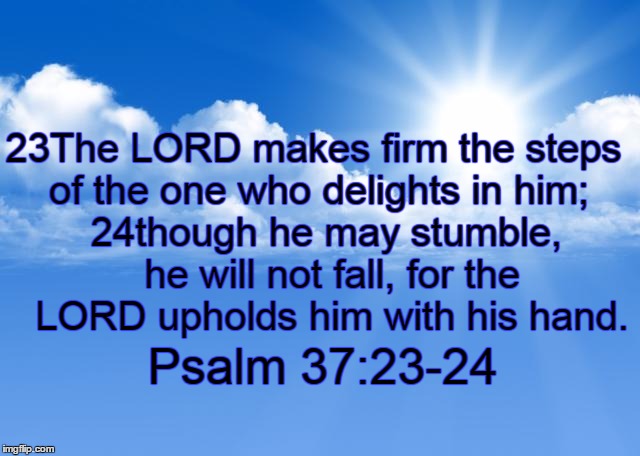 My dear reader,
you
are
not
alone!
Prayer
Abba, thank You for gently calling me and guiding my fingers on the keyboard today. Thank you for Your presence as we face difficult circumstances. I pray, my LORD, that You will rain your comfort, strength and courage on us all that we may come to You in confidence and face our enemy with Your power! Let us laugh at the days to come!
https://pixabay.com/en/face-smiling-laughing-smiling-face-980611/
She is clothed with strength and dignity;
she can laugh at the days to come.
Hand Quilting - Mini Tutorial
I don't have a ton of experience with hand quilting, but I have learned a bit during this project!
I have to send out a huge thank you to Kathy and to those who participate her Sunday Slow Stitching link ups as they have inadvertently been so helpful as they have shared their own experiences!
I started out by glue basting my mini quilt.
Here is a close up of my hand quilting!
where to begin
my next stitch.
the backside of my stitching
and that's ok with me! :)
dedicating more time to this project