Hope
This is the geranium that my son-in-law got me for Mother's Day several years ago. I've taken good care of it, but despite my efforts, this last winter, it looked like I had lost it to a freeze. I kept it in the shade by the pond and watered it faithfully even though it just looked like a pot of dirt. And look what happened!"
With just a bit of hope, TLC and perseverance, we can be amazed by God's works!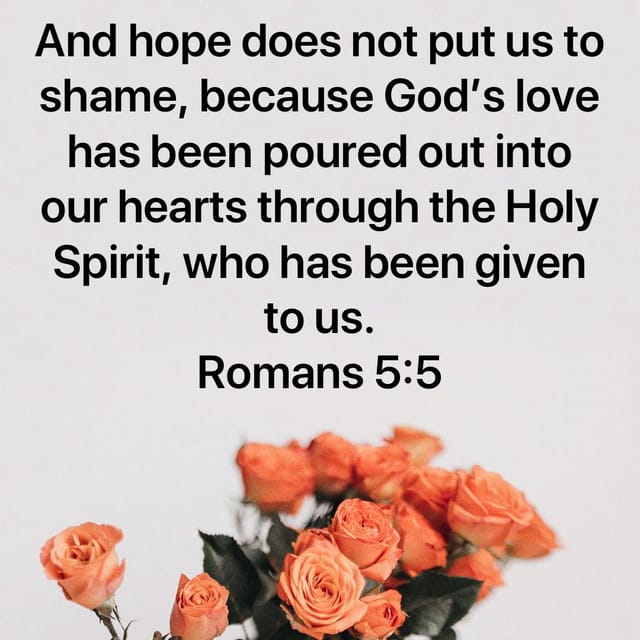 I Like
LeeAnna over at Not Afraid of Color hosts an "I Like" link up party. This week I'm happy to join in the fun.
I like being surprised....I thought this plant and its friends were weeds. After a bit of patience, I realized that they are ready to bloom! A friend thinks they may be lilies....we'll see!
I love making gifts for my daughter!
are one of her favorite gifts.
Before the stores closed,
I was lucky enough to find the
same yarn that I used for
I'm beginning to really like my husband's doggie, Chico! He used to really annoy me, but he's maturing nicely!
I like finding misplaced completed projects
! This one was in my "to frame" basket that I forgot I even created! The embroidery design is by Mollie Johanson at Wild Olive. She reblogged about this pattern as it is so appropriate for these times that we are living in.
Her post is amazingly calming and healing.
Linking up to
Lea Ann's "I Like" Thursdays