Monday's Strength
The day Daddy went into surgery I remembered this old, familiar hymn.
I just knew that, whatever the outcome, with Christ, I could face tomorrow. God has infused me with an incredible peace and serenity. Not to say that this process hasn't hurt or that tears have not flooded my eyes. It's just that with His presence, I am serene in the midst of chaos. And then I cry! :) And then I lean on Him and find peace again. Isn't He good?
Book Date
Quiltfolk
is a magazine, but it reads like a book and I love it!
Current Audi
obooks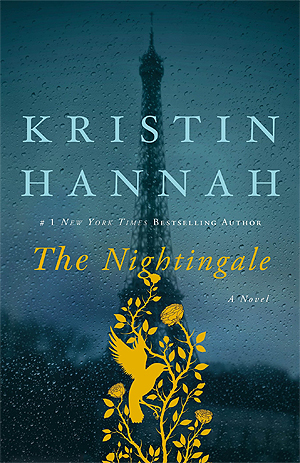 The Nightingale by Kristin Hannah
Finished
I highly recommend this book! The last lines blessed me and reminded me of my strength.
"And the Sanford girls were fierce and determined, tenacious and brave. The sort of women who refused to give up. Who knew that all the loveliest things were broken. And in all the broken places they were strong."
My dear reader, in your broken places, you are strong. Don't give up. Don't give in.
Shelved For Now Reads
I lost my copy of this great book! :(
A Much Needed Finish
The middle is her design and I added a bit more. After my daughter quilts it, it will be all done!
Linking up to: