Saturday's Song
Beloved child, God sees mended - always. If you're having trouble believing the good in you exists, please print out the lyrics at the end of this post. Read them everyday until they become a part of your heart. You are loved.
Sunday Slow Stitching
With the finish of this scarf, I am once again in the black with my yarn stash! I'm hoping to finish the matching boot cuffs this week! I used Elysian 60% Superwash Merino Wool by Cascade Yarns. It's a bit pricey, but so well worth it! It's called the Kimberly Scarf and the easy to follow pattern is by Esther Thompson at Cute As A Button Crochet. I love Kathy's Sunday Slow Stitching Sundays because I always make time to post something slow and easy!
Stash Report
There were no input/output of fabric, so it stayed the same. I'm so grateful for the Sunday Stash Report at quiltpaintcreate and for Mollie at Mollie Sparkles for their stash report link up that I'm following up this report with a tutorial on how I determine my fiber input/output!
By "fiber", I'm referring to fabric as well as yarn.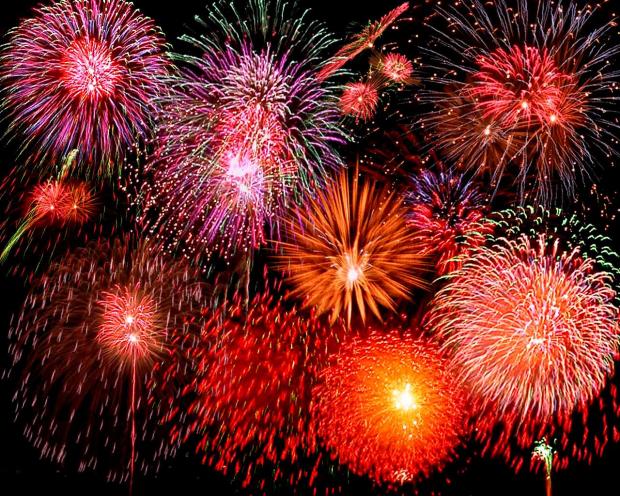 I must say that using this stash report has really helped me to be a more responsible consumer of fiber. I'm very surprised at how much fiber I've used since June!
Fiber Stash Report: September 24, 2017






Stash Report
Tutorial
I created this using the "table" feature in Word.
It's easy to figure out my fiber input it's right on the receipts. Also, yarn output is easy due to yarn labels. Also, if it's a scrappy yarn project, I simply weigh the finished product on my food scale.
The most challenging part of determining fabric output is when I make my beloved charity blocks.
Here's my method:
1) I measure the
unfinished
size.
2)
Depending on the number of seams, I'll add 1-3 inches.
It's not an exact science, but it's a fairly accurate "guesstimate." I'm good with that(Keep It Simple, Silly!) because I want to KISS this activity.
3) I open Robert Kaufman's Quilting Calc app to the opening page.
4) I skip the banner the main page comes up. Then I click on the "Pieces to Yardage Area.
5) On this screen I enter the width of the fabric, the number of blocks I made, as well as the width and length of the blocks (with the 1-3" included).
6) I click on calculate and wala! My yardage magically appears! Here is the result using 10 blocks at 15" each.
I'm linking up to
Sunday Stash @ MollieSparkles
Katie Mae Quilts
Mended Lyrics
How many times can one heart break?
It was never supposed to be this way
Look in the mirror, but you find someone
You never thought you'd be
Oh, but I can still recognize
The one I love in your tear stained eyes
I know you might not see him now
So lift your eyes to me
Chorus
When you see broken beyond repair
I see healing beyond belief
When you see too far gone
I see one step away from home
When you see nothing but damaged goods
I see something good in the making
I'm not finished yet
When you see wounded, I see mended
You see your worst mistake
But I see the price I paid
And there's nothing you could ever do
To lose what grace has won
So hold on, it's not the end
No, this is where love's work begins
I'm making all things new
And I will make a miracle of you
Chorus
I see my child, my beloved
The new creation you're becoming
You see the scars from when you fell
But I see the stories they will tell
You see worthless, but I see priceless
You see pain, but I see a purpose
You see unworthy, undeserving
But I see you through eyes of mercy
When you see broken beyond repair
I see healing beyond belief
You're not too far gone
You're one step away from home
When you see nothing but damaged goods
I see something good in the making
I'm not finished yet, no
When you see wounded, I see mended
Oh, I see mended
Woah, oh I see mended
I'm not finished yet
When you see wounded, I see mended