Philippians 3:13-14
Scripture
Observation
Paul concludes with such a humble admission and extremely sound advice. He realizes that even he is a work in progress and
he gives us a precious tool to win the prize!
Application
Since almost the beginning of my walk with Christ, this verse called to me. I had baggage, serious baggage in massive amounts. But, here this man of God was preaching three points:
1) Forget what is behind,
2) strain toward what is ahead
and
3) press toward the goal to win the prize God has called me to win.
Do you have baggage as well? I bet most of us do - and that's ok.
"Just let it go,"
or
"Forgive and you will be free,"
or
"Just stop thinking about it,"
I
would
want
to
scream!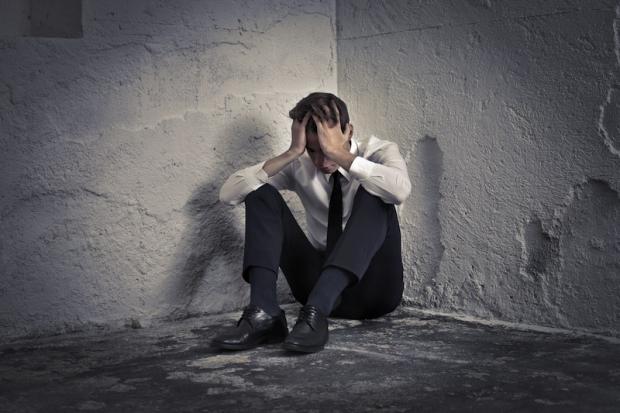 And then I would feel so alone...did not anyone understand my pain?
Sometimes, we unintentionally shoot our wounded.
But it doesn't have to be that way.
Brothers and sisters,
I do not consider myself yet to have taken hold of it. But one thing I do:
Forgetting what is behind
and straining toward what is ahead,
14
I press on toward the goal
for which God has called me
heavenward in Christ Jesus.
This is a process - a healing process
Differing amounts of time
Let's be gentle with others,
Last Saturday was "Knit/Crochet in Public Day!" I didn't know such a day existed, but, for me, I celebrate this day almost every time I go out! Right?
In honor of Knit/Crochet in Public Day, Bethany at

Whistle and Ivy posted a

cute little project bag to crochet! Her pattern was easy to follow with no problems at all. In case you're wondering if your crochet hook will slip through the holes in the bag, I make a habit of simply placing mine deep in the yarn ball when I crochet on the go!
So, yeah! You bet! I started it last night and just finished it this afternoon!
My granddaughter loved it! Her eyes were wide as she said, "It's so beautiful!"
I love to crochet large scarves and also shawls.

I wanted to make sure

it would be big enough to carry

the yarn and projects

as they grew.

So, I used a "J" hook versus the "H" hook recommened in the pattern.

I also used two strands of

Cascade Yarns Cherub Chunky in

Hot Pink (#45) and White (01).

They were extremely easy to work with!

I used a total of 10 oz. of yarn.

This bag is roomy enough for

a scarf that is 1/3 of the way done

and three 3.5 oz. skeins of yarn!

Sorry, I can't show you the scarf yet -

it's a Chirstmas gift! :)

Did you notice I said, "For this first bag"? Yup, I started one more for my smaller projects! For this one, I'll be using the "H" hook as recommended. I didn't have Caron Cakes, so I'm using another yarn from my stash. I wanted to go out and buy one, but then I realized, "Hey, Sister, be wise. Use what you have!"

So, I am. Being responsible isn't always fun.....


via GIPHY

Quilty 365Here's May's blocks....

I decided I don't like having my squares in rows of 19 (365/19=19 rows). The quilt will be too huge! I'm not sure what I'm going to do now, but I do know that for management purposes, I'm going to keep them in rows of six. Tonight I'll be seam ripping May's blocks and researching Quilty 365 quilts.
I started this project on September 6, 2016 - can't believe it's almost over! Time flies!
By the way, did you notice May had no black circles? No Fibromyalgia pain for a month!
1) Finish sewing up the Pretzel Twist Unit 1 strips and maybe even get to the Unit 2 strips! As you saw, I even got blocks #1-5 done! Done!
2) Hopefully work on my tablecloth!
Done!
1) Keep up with Quilty 365
3) Finish Blocks 6-10 of the Pretzel Twist.
4) Work at least 2 hours on my tablecloth.
5) Finish a new, smaller crochet project which I'll be sharing this week!
Because I am finally fully recovered from food poisoning/stomach flu, this coming week will definitely be more full than last week. I'm hoping I can meet these goals!