Hello there!
I hope and pray you all are doing fantastic! It's great to be back in Bloglandia! I went to San Antonio on a great vacation!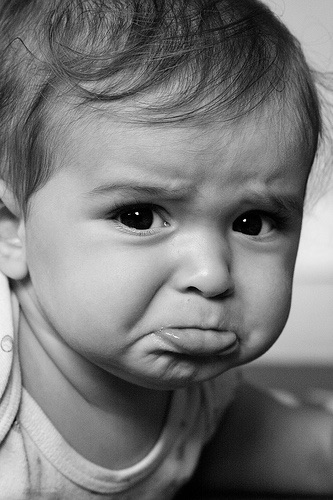 Then, the night I got home, I stayed up until 4:00 a.m. worshiping the porcelain throne as they say....yup...food poisoning...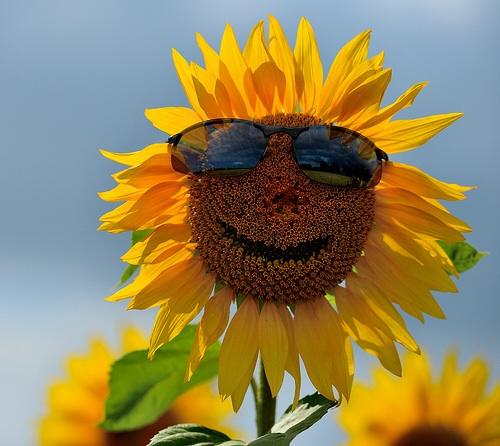 Today, after nearly a week, I'm feeling so much better!
So, onto our study and crafty news!
Philippians 3:8
Scripture
Observation
Paul is saying that he considered EVERYTHING a loss compared to the privilege of knowing Jesus - everything. In fact he goes so far to state that "all things" he lost, he considers garbage compared to gaining Christ!
Application
Naturally, this verse caused me to look back on my life before serving Christ. In light of this verse, I have to agree with Paul! What were my priorities back then seem so superficial and, yes, garbage, compared to my priorities now.
in return for my heart is
(my faith, strength and courage),
(my marriage, family friends),
(a desire for lifelong learning more about Him leads to becoming a better person),
(the now healed, peaceful, faithful
life I lead despite challenges)
Yes, Paul, to gain Christ is all.
New Crochet Project!
While in San Antonio, I stopped at a great yarn store, Yanivore! Here's is a quick one word review of this store: awesome!
They had a wide selection of yarns that fit every budget, friendly staff and a warm welcoming atmosphere! I truly wish I had taken pictures, but alas, I was just chilin' and enjoying my visit to their shop. Their website has some photos of their shop and smiling employees!
It was soooo tempting to buy up so much yarn, but I restrained myself and purchased a rainbow scheme of Cascade Yarns Ultrapima Fine in a rainbow color scheme!! How I wish I had taken a picture of it before my husband and I wound it up! :(
But, here is the project I started - a round granny mandala by Katheryn Senior at Crafternoon Treats!
then ventured off on my own...
as so many of us tend to do!
Here is my progress as of today!
I'm loving this project and
Eventually, I would like it to be a tablecloth for my round kitchen table.