Philippians 2:16.
Scripture
Observation
This verse certainly needs to be read in context.
I posted about verse 14 here, here, and here. If you like, check out verse 15's post!
So, how can we do everything without grumbling or arguing? By holing firmly to the Word of Life - God's love letter to us - the Bible. Spending time in His Word.
Application
I'm finding that as I'm feeling healthier, I am busier, more active. This definitely leads to making it easy to make God second in my life. I must improve in this area because...
His Word
changes me,
strengthens me,
speaks to me.
So, I encourage all of you to make time for His Word.
Here's some ideas I had.
Instead of
sewing in the doctor's office, read the Bible on my phone.
Listen to a chapter or two as I go for a walk or hand sew because it's during these activities I can really listen to Him.
Listen for His voice as He gently calls me to spend time with Him.
Gently share what I'm learning. As we know, when we teach others, the lessons go deeper into our own hearts and minds.
(By the way, this works in the classroom, too!)
Prayer
LORD, You know what kind of day today has been, but wow! What a wonderful ending! Thank You! You are amazing, wonderful, gentle and so tender with me! Help me to incorporate what You are wanting me to learn into my daily life! Help me not to let You down. You are the best, LORD! Thank You for all that You're doing in my life!
Amen.
RSC 2017 - Teal/Aqua
I finished February's RSC 2017 squares! Here they are!
Have you noticed my blocks
I've always like string quilts.
In fact, I decided that 2017
the RSC Challenge & make a string quilt.
So, I went through my stash and cut up a variety of strips in preparation for my first real string quilt.
And I'm having so much fun!
Tip For Quilty 365
As of March 1, 2017 I've picked up my Quilty 365 again! Part of this process means I have to figure out how many squares I need to make up. Counting days on a calendar is not appealing at all!
Here is a great website to help me figure out how many blocks I need to make!
All I have to do is enter the last date I made a square - November 9, 2016 and February 28, 2017!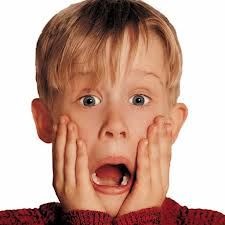 And find out I have 117 squares to make up!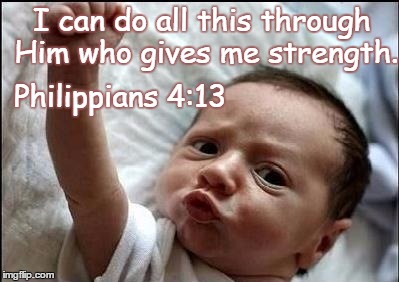 Yup, I can. To prepare, I made this box of squares.
After reading how others are making their quilts, I realized
1) this will be more than one quilt,
2) I will be learning a lot about quilting,
and
3) I need to be gentle with myself during this process.
I truly believe that God is trying to teach me something via Quilty 365.
I'm ready to learn.