Philippians 2:15
S

cripture
Observation
Doing everything without grumbling or arguing can be difficult. But, look at the reason why God asks us to do this!
So that we may become
4) without fault in a warped and crooked generation
5) to shine among them like stars in the sky.
As we learn to do EVERYTHING without
we become all these things.
Application
These last few days, I've kept this Scripture in the back of my mind.
God has helped me to
control
even
my thoughts
so as not
to grumble mentally or argue.
Guess what happened in my heart!!!!
My empathy, love, understanding, tenderness, patience and gentleness
I learned that if we focus on the negative,
But, my dear reader, if we learn to focus on building the character of Christ in ourselves,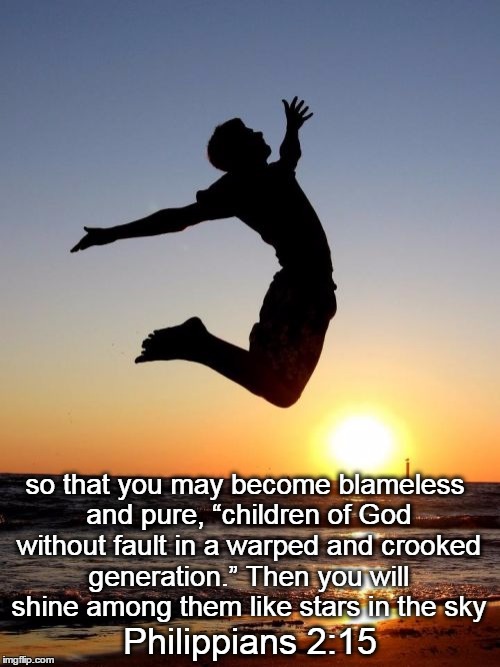 Prayer
LORD, thank You for this time together! I am learning so much from this study and pray that others are blessed as well. Help me to remember what You are teaching me that I may live it out. When I fail, gently help me to ask forgiveness and to forgive myself! Father, life is so much more pleasant with grumbling or arguing! Thank You for teaching me this lesson!
Amen.
Covered In Love
My blocks seem to have a
mind of their own
as they chose their finished sizes!
My daughter suggested that I add
so that my blocks
won't be too small.
How do you all manage this quandary?
I am learning so much via Kat's
Covered In Love Block Drives!
They fulfill such an important need!
Here is the tutorial for the
March-April drive
just in case you're interested!
I'm linking up to