Lesson Learned.
I love reading your positive comments about how this Bible study! It is
changing my life -
spiritually, emotionally and professionally.
Sometimes a situation will require me to advocate for those for whom I'm responsible.
At the time, I usually have no doubt, but, when I get home, it hits.
I turned to my Father for help by reading Philippians. This verse was His response to me:
It was like God shone a spotlight on verse 4:
not looking to your own interests,
but looking to the interests of others.
Philippians 2:4
He reassured me that this was indeed what I was doing.
And He is right.
The peace that passes all understanding
came in.
Whatever happens, it will be o.k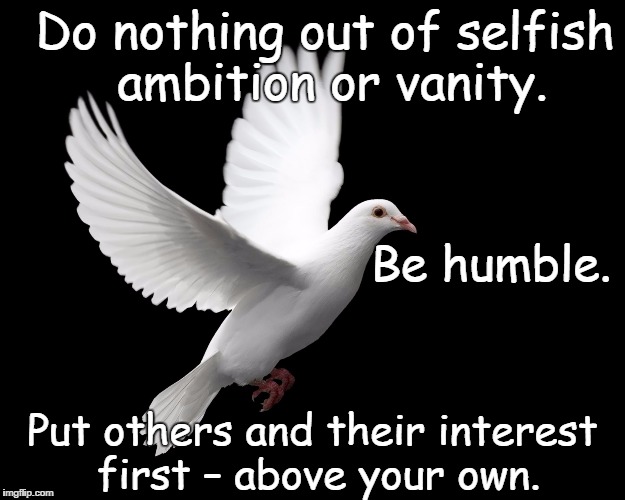 Here's
this post
that I wrote o
n Philippians 2:4.
Slow Stitching Sunday
Today was anything but "slow". I did manage to get a bit of slow stitching between church, playing with my 2 1/2 year old and 8 month grandsons and a shopping trip with my daughter! Here it is!
This is my Quilty 365. You see the black circles? Those represent the days my hubby was sick. The brown was when he was getting better. The butterflies was when he was even better!
This block is my weekly favorite - it was on a Wednesday - my day to play with my two oldest grandbabies. The playfulness of this fabric reminds me of them and the fun we have!