Wednesday's Word: John 14:23 & 1-2 Updated 8-13-20
We're continuing studying the Scriptures in
Until We Reach Home by Lynn Austin
.
Sofia finds Ludwig and asks him for more verses to ponder. He shares some verses regarding his dreams of forming a home in America as well as our heavenly home.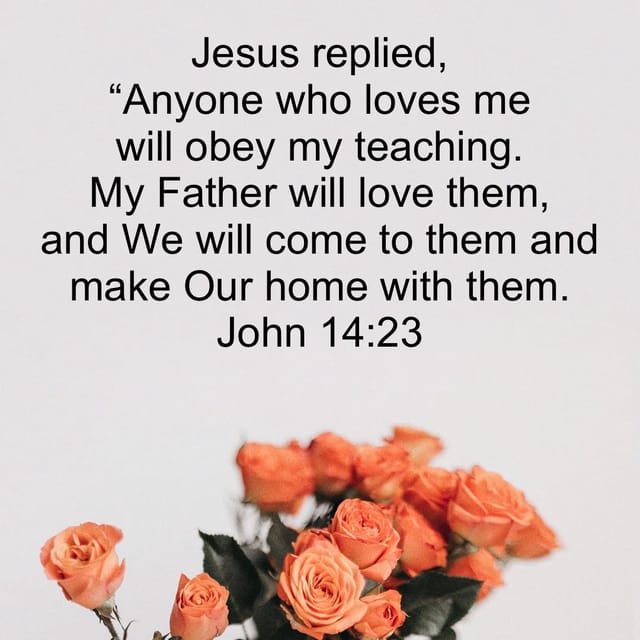 We all long for a place to call home. As we do so, let's remember that the
LORD longs to inhabit our very being, to make a home with
us
! Will we let Him? Will we love Him and obey His teachings?
Thank God that we can strive to fulfill these two acts: love Him and obey His teachings. When we fail, and we will, we can go to Him in repentance and receive His Grace. After which we will go forward wiser, stronger and even more prepared to love Him and obey His teachings.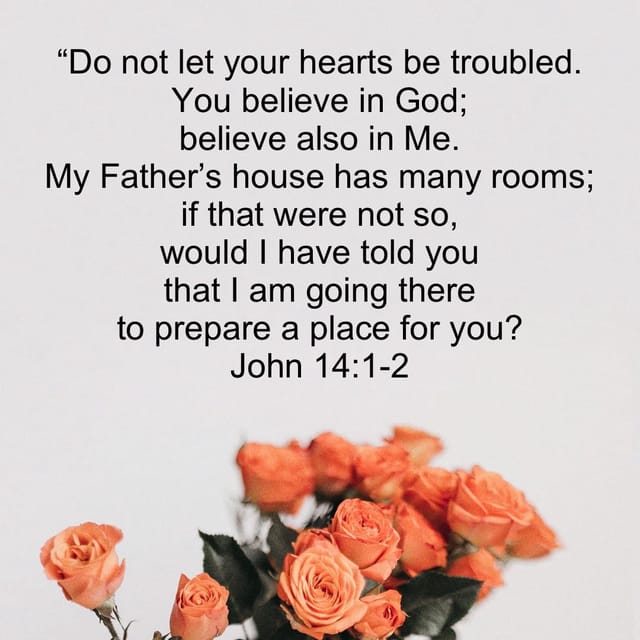 In this challenging time, so many people are struggling to keep their homes, to keep a roof over their children's heads. Let us lift them up in prayer that their hearts will find peace as the LORD moves and prepares a place for them on Earth as well as in Heaven! Let us pray for their victory!
Wednesday's Wrap Up
This week's wrap up is actually a testament to long arm quilters. This quilt was a BOM and even the most experienced quilters had difficulties with the blocks, so you can imagine how I, as an intermediate beginner struggled just to piece the blocks. I also realized that I was pressing all wrong, as I shared in this post. When I took it to my LAQ, she convinced me to quilt it instead of throwing it out. Boy oh boy was she right! Here is it all quilted and in the process of getting bound!
I'm so grateful for her wisdom and talents! In this rare instance I named my quilt. It's called Pressing Matters because pressing does matter when piecing a quilt!

I Like...
Lee Anna from Not Afraid of Color hosts an "I Like" link up every Thursday in which we post photos of anything we liked. So, here are a few of my favorite photos from this week.
As I was binding the above mentioned quilt, Chico, my husband's dog, put his stamp of approval on it!

I just love the difference between color and black and white photos.



The Fall Table Topper is now at the LAQ, but this extra block became a hot pad!
My sweet and generous daughter made me some of these little baskets!
Your comments are so appreciated!
I read each one and will respond by email to you! :)