Saturday's Song: Giants Fall.
Remember the story about David facing the giant, Goliath? He killed him with a step in faith and a stone. Are we facing giants today? We sure are! Fires. Floods. Pandemics. Illnesses. Strife. The list goes on and on.
With God, we need not be shaken!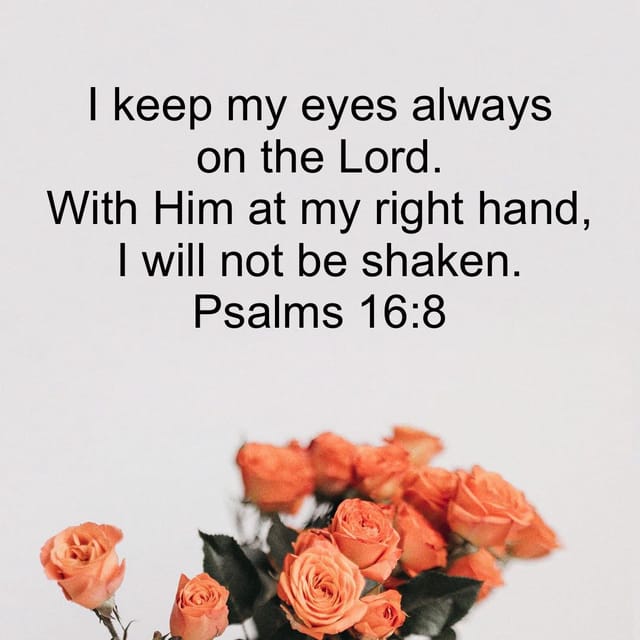 The promises of God are innumerable!
When we pay attention to His promises, giants fall! Fear fades! Faith Grows!
Perhaps you would like to find some promises? Here is a list to get you started!
I pray this song by Francesca Battistelli and the story behind it will encourage you today!
Slow Stitching: Tea Towel Series Finished!
Tada! The Saturday tea towel is finished!
With this finish, the set is complete!
Stash Report 8-30-2020
This week though very little machine sewing occurred, a lot was accomplished. I did some prep work for my 64 Patch quilt, finished another Kimberbell project from my Bella Box and finished the Days of the Week Tea Towel set.
Updated 9-11-2020
Fabric in


This week: 0 yards




Since April 1: 120.71 yards




Fabric Out
This week: 0 yards
Since April 1: 120.71 yards
Difference: + 42.585
I'll soon be posting some finished dish cloths.
Yarn In
This week: 0 ounces
Since April 1: 56.80 ounces
Yarn out
This week: 0 ounces
Since April 1: 87.50 ounces
Difference: +30.70
Linking up to
Your comments are so appreciated!
I read each one and will respond by email to you! :)