Wednesday's Word: Psalm 66:2
I loved this part of Lynn Austin's Until We Reach Home! On the entire journey thus far, Ludwig constantly encourages Sofia with Bible verses. This time, however, he is discouraged beyond words and, though she tries, no verse she shows him breaks his despondency. But then, she remembers her precious Mama. Thank God for spiritual Mamas!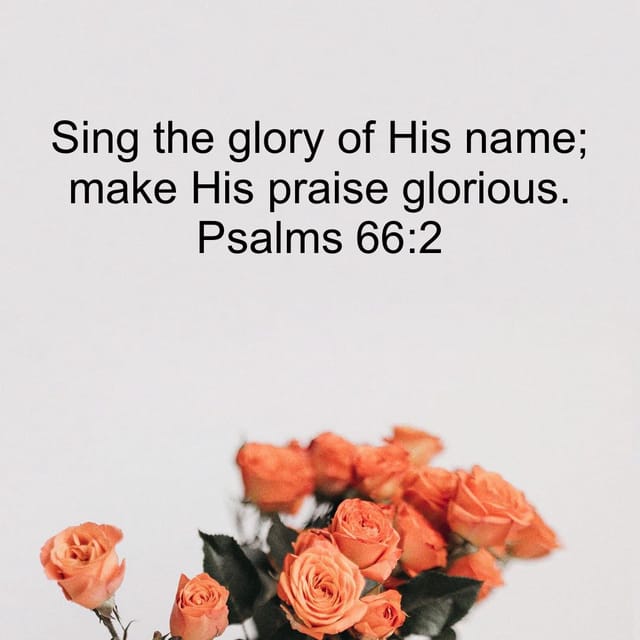 Sofia remembered the above verse and then she thought of her mother's favorite hymn. It's a very old one, but so beautiful – and so true. Please take a moment to listen to it and allow your heart to be refreshed.
Did you notice the last three verses?
Neither life nor death shall ever
From the Lord His children sever;
Unto them His grace He showeth,
And their sorrows all He knoweth.

Praise the Lord in joyful numbers:
Your Protector never slumbers;
At the will of your Defender
Every foeman must surrender.

Though He giveth or He taketh,
God His children ne'er forsaketh;
His the loving purpose solely
To preserve them pure and holy.
h
ttps://library.timelesstruths.org/music/Children_of_the_Heavenly_Father/
They remind me of Romans 8:28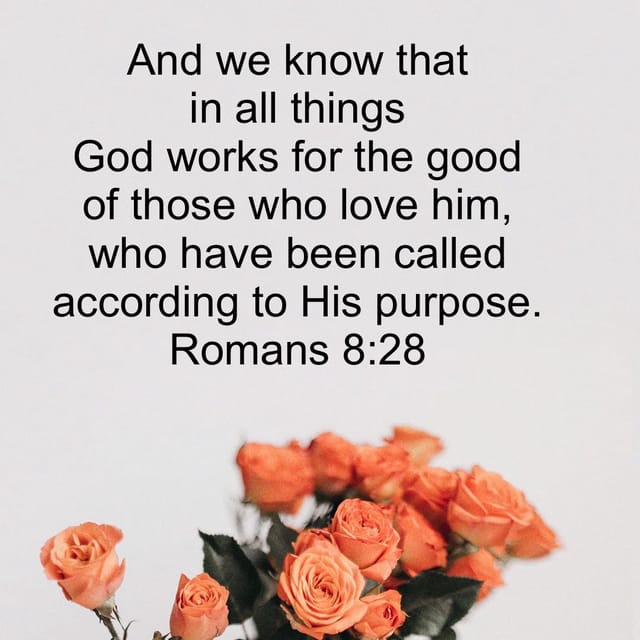 Are you normally an encourager, yet find yourself lost and seemingly alone?

Perhaps today's devotional will remind you that you are not alone nor abandoned. He is with you.

Blessings to you my dear reader.
Wednesday's Wrap Up: Machine Embroidered Pen Holder
If you've been reading my Monday posts, you know I've been playing with my Spring 2020 Kimberbell Bella Box. Thus far, I've made two tea towels: Ready to Bumble Tea Towel and You're Sweet as Can Bee!
My next project is this beautiful pen holder. To be honest, I was intimidated because it was my first time sewing/embroidering with leather. But, Kimberbell always provides fabulous instructions with amazing illustrations, so it came out beautifully!

The notebook and pen were included in my Bella Box. Isn't it happy, encouraging and inspiring?

I Like...so many things!
This week is a random choice of likes! Who doesn't love Krispy Kreme doughnuts?

My guilty pleasure....
I made some yummy Yakisoba this week. This was the steak and veggie mix.

And this is after I added the noodles. Yummmm!
Most Monday's I link up to Kathryn's fabulous
This was a book that had me laughing out loud.
It also had me crying at times,
but it was wonderful!
I made this hot pad using an extra block
from the Fall Table Topper.
I love when Chico sleeps!




Linking up to:
Midweek Makers @ Quilt Fabrication
Needle and Thread Thursday @ My Quilt Infatuation (Thursdays)
I Like @ Not Afraid of Color (Thursdays)
Can I Get a Whoop! Whoop! @Confessions of a Fabric Addict (Friday's)



Your comments are so appreciated!

I read each one and will respond by email to you! :)