Saturday's Song: You Got This by Love and The Outcome
I was so happy to hear this upbeat praise song! It reminded me when a dear friend of ours shared an encouraging Word. He said that the LORD had told him (paraphrased), "Don't worry, I got this."
Let us share this message: The LORD is capable, He has us in the palm of His hand! He's got us!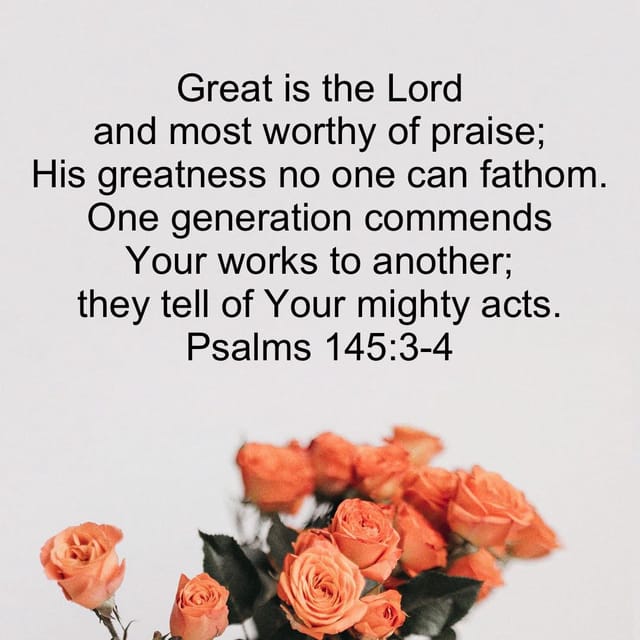 Slow Stitching
Here is the Friday's Tea Towel all stitched up! I changed things up a bit by using the Stem Stitch on this one. I believe this added some texture and depth to the design. Isn't that Teddy Bear the cutest?
Next up? Saturday!
I'm hoping to have two quilts and a table topper/wall hanging back from my LAQ soon, so I forecast some binding in my future!
Stash Report 8-23-2020
I picked up three ½ yard cuts this week: the pink and red are simply filling in some holes in my stash and the white fabric will be sashing in a scrap project I started.
I also finished binding Pressing Matters! Yea! It's so difficult for me to figure out yardage for scrappy quilts! Then a quilter somewhere in Bloglandia counted each block as 1/10 of a yard. That sounded good to me, so I'll follow suit. If you know who this wonderful person is, please let me know!
Back to Pressing Matters yardage. It has 20 blocks, so I'm counting 2 yards for blocks. The rest of the quilt took 4.25 yards.
Fabric in
This week: 1.5 yards
Since April 1: 78.185
Fabric Out
This week: 6.25 yards
Since April 1: 120.71 yards
Difference: + 42.585

No significant changes in yarn usage.
Yarn In
This week: 0 ounces
Since April 1: 56.80 ounces
Yarn out
This week: 0 ounces
Since April 1: 87.50 ounces
Difference: +30.70
Slow Sunday Stitching @ Kathy's Quilts


Your comments are so appreciated!
I read each one and will respond by email to you! :)