Saturday's Song: Known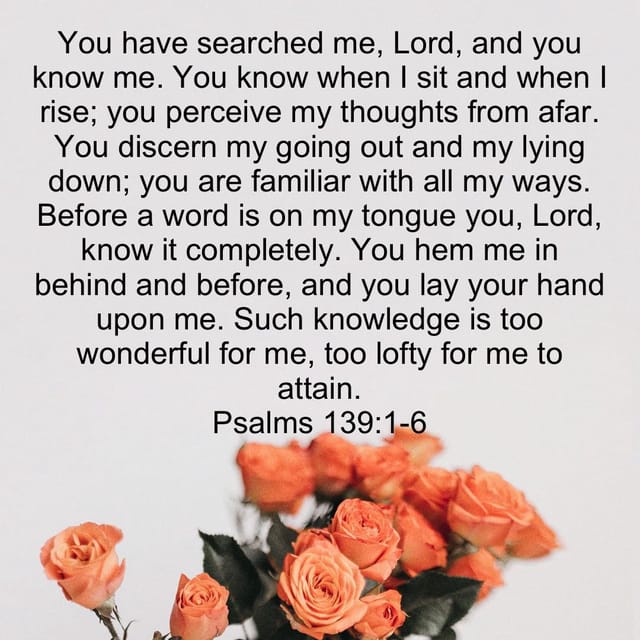 He knows us, warts and all, but still loves and pursues us.
The lyrics of this entire song blew me away. After all, how many people fully know us, warts and all, and truly love us. Also, how many people do we fully know and truly love? Ouch. Right?
God's grace became even more apparent to me as I listened to this song with my spirit. This part of the lyrics served to magnify God in my life even more:
"It's hard truth and ridiculous grace
To be known fully known and loved by You
I'm fully known and loved by You"
- from Known by Tauren Wells Can we accept this awesome grace and run to Him?
Slow Stitching: Tea Towels and Pressing Matters
Despite my best intentions, they Friday Tea Towel has been languishing, patiently waiting to be stitched up. Today her patience will be rewarded!
I've been hand binding Pressing Matters as well. I'm hoping to finish this quilt today!
Stash Report 8/14/2020
I've taken three projects to my LAQ and still binding Pressing Matters, so no fabric out this week. Also, no fabric in, so the figures remain the same.
Fabric in
This week: 2.625 yards
Since April 1: 76.685
Fabric Out
This week: 9.33 yards
Since April 1: 114.46 yards
Difference: + 37.775
I've finished a few dish cloths, but am waiting until it's enough to make note of.
Yarn In
This week: 0 ounces
Since April 1: 56.80 ounces
Yarn out
This week: 0 ounces
Since April 1: 87.50 ounces
Difference: +30.70