Monday's Strength: Psalm 27 and Isaiah 40
Lynn Austin continued with her them of finding a home in
Until We Reach Home
.
This verse has always brought me comfort in times of trouble.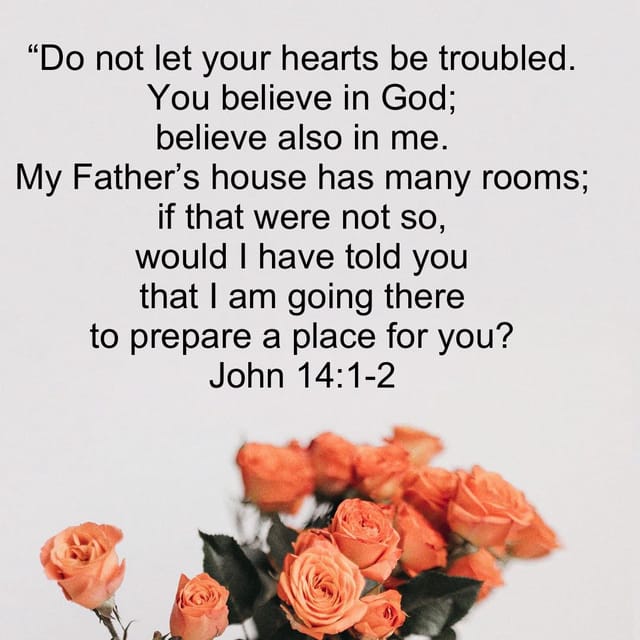 The next two verses are encouraging reminders that we are never alone. He will guide us and show us the way.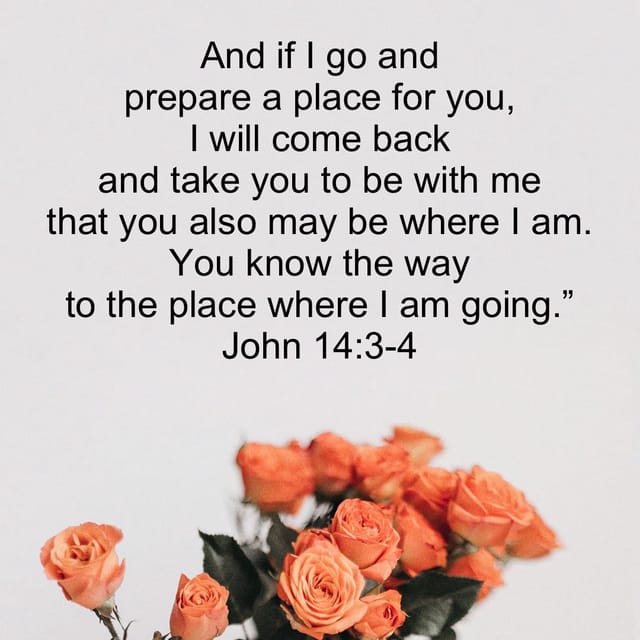 to walk in the Way He shows us, yes?
Machine Embroidery: You're Sweet As Can Bee!
The next project I chose to finish from the Spring 2020 Kimberbell Bella Box was the second dish towel. They kept the bee theme and added a pineapple! This project was a lace cut out, which as you can see, is quite easy to achieve with wash away stabilizer!
After hooping the project and stitching the outline, I carefully cut the fabric, trying not to cut the stabilizer.
I made a small cut, but repaired it by using a small spritz of basting spray to adhere a small piece of stabilizer over the area of the cut and continued sewing!
As you can see, my small repair made no difference! I really enjoyed the process as well as the finished project!

Book Date
The Library Book, for me is a book to be savored and read slowly. I'm learning so much about the evolution of libraries, the investigation into the fire and the hearts of librarians. I'm finding myself rereading certain parts as well as sharing what I'm learning with Daddy during our evening conversations! Even though I'm not quite finished, this is definitely a book I'm enjoying!
Current
Free audio book from RB Digital
This is a "charming", coming of age story that proves if our hearts are willing, we can continue to grow and evolve. Arthur Pepper is a sweet soul on a journey of discovery and healing. The author had me laughing out loud and shedding a tear or two for this sweet man. I highly recommend this delightful read!
Pressing On
I press on toward the goal to win the prize for which God has called me heavenward in Christ Jesus. Philippians 3:14
Last Week's Goals
1. Visit Mama and Daddy ✔ On this visit Mama and I got a chance to "really" talk. I love hearing about her childhood!
2. Machine Embroidery: In keeping with the bee theme, I'd like to finish the Sweet as Can Bee Cutwork tea towel ✔
3. Finish the Friday tea towel X
4. Finish Work on my husband's 2nd annual truck Christmas ornament. X
5. Kit the next set of wool Christmas tree ornaments. X
I've decided not add any more slow stitching to my plate. I'll finish the Friday and Saturday Tea Towels and then continue on with my wooly Christmas sewing. I find if I stick with a project, instead of adding more, I tend to have more completions!
This week's goals
1. Visit Mama and Daddy, probably a Facetime visit this week.
2. Machine Embroidery: I'd like to work on the next Kimberbell Bella Box project - a leather pen holder that goes with a cool journal they sent us!
3. Finish the Friday tea towel
4. Sew up a few of the next Qube Crush blocks. This should be easy as they are all cut out and organized now.
5. Sew up the next Stitcher's Garden block.
6. Make some more progress on my leader/ender, the 64 Patch quilt.
I'd love to hear what your crafty goals for the week are!
It's Monday! What Are You Reading? @ Book Date
Monday Making @ Love, Laugh, Quilt
Oh Scrap! @ Quilting is More Fun Than Housework!
To Do Tuesday @ Home Sewn By Us (Tuesdays)
Your comments are so appreciated!
I read each one and will respond by email to you! :)