Wednesday's Word:
Let's continue with the verses from
Until We Reach Home by Lynn Austin
. As her sisters are hospitalized on Ellis Island, Sofia finds herself all alone waiting for them to recover. Her friend, Ludwig, shares yet more Scriptures with her.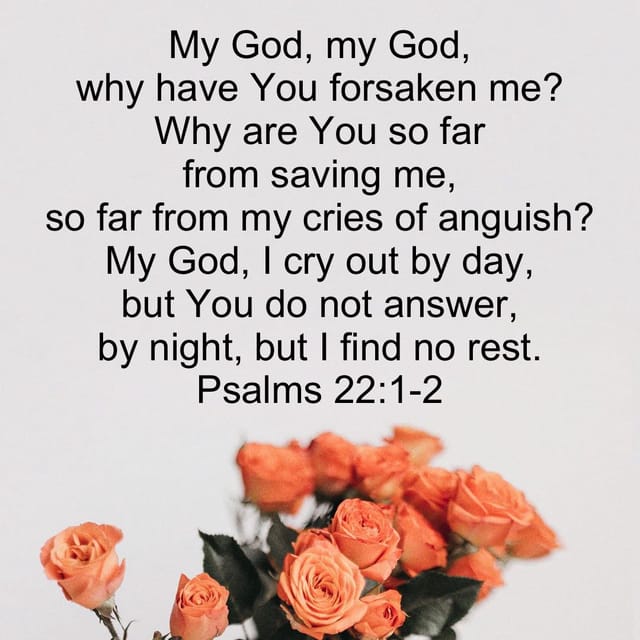 So much is happening in our world, in our nation, even in our homes!
Perhaps you are also waiting for loved ones to recover from an illness/addiction.
Perhaps you are also feeling abandoned by God.
Perhaps you are putting on a brave, cheerful face all the while feeling all alone in your own private pain, your own private hell.
Take heart, Dear One!
We are not alone.
The LORD commands us to be strong and courageous, not to be afraid or even discouraged because He is with us wherever we go.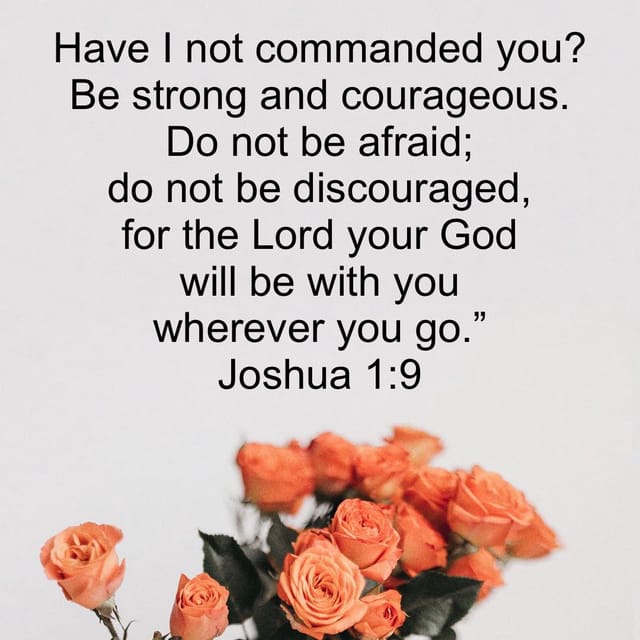 I have certainly experienced times when I am weak, afraid and discouraged, despite knowing God is with me.
Then I remember 2 Corinthians 12:9-10…when I am weak, I am strong.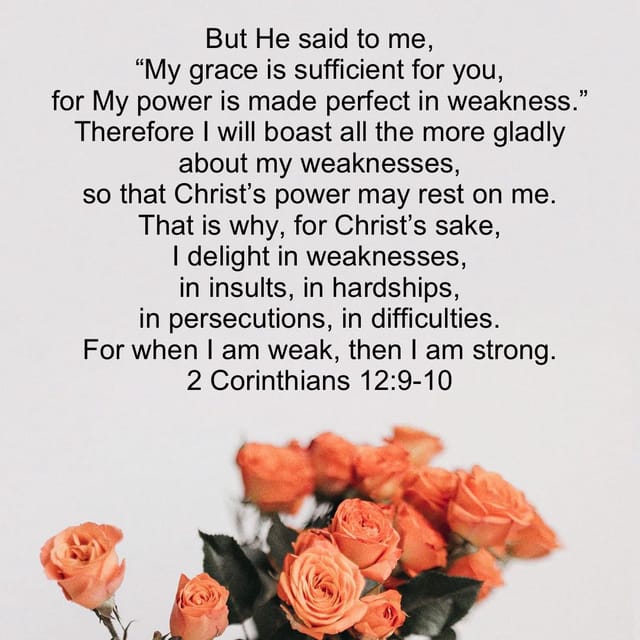 I keep repeating this to myself, until I begin to feel strong and courageous and encouraged.
It's not easy. It takes time, but slowly, my faith builds up and I walk with my Father facing my giants in victory.
How many of you, I wonder, have followed this same path
from brokenness,
to remembering when you're weak, you are strong,
to walking courageously with your Father?
I'd love to read your stories in the comments or feel free to share your stories by sending me an email.
Wednesday Wrap Ups
This was going to be a baby quilt, but then the yellow sashing convinced me that it was meant to be a table topper! My husband liked it so much he suggested a wall hanging. We'll see!
At our last local quilt show, there was a bed turning of beautiful vintage quilts! Oh! They were so beautiful and inspiring! I learned that many times, the quilt makers simply used the self-binding technique – that is trimming the backing fabric and folding it over to use as binding. Here are a few of the quilts I fell in love with.
Ms.Emma Timm made not only one, but two identical twin quilts for her nieces that were hand embroidered, hand pieced and hand quilted!
Can you imagine?
It's such a work of love and art!
I left this in it's original orientation as this is the best view.

Here is a beautiful Dresden plate - look at that binding!
This Double Wedding Ring Quilt has a story behind it, but don't they all....each one is special indeed.
Here is another hand embroidered state quilt. I wonder if the makers in this one as well as the first one used the state bird and flower for their blocks. That would make sense.
Well, I'll be sharing more of these vintage quilts in another post. I hope you enjoyed this little quilt show!
Your comments are so appreciated!
I read each one and will respond by email to you! :)