A Sweet Gift with Hip Stitch's Help
As a young mother of four ages one to seven, my daughter is an active young lady! She quilts, sews, researches all manner of quilty and kid topics as well as makes me wonderful gifts!
Today I wanted to show off something she made me. It was a Schlep Bag using the So Sew Easy Schlep
pattern
from Sentimental Stitches. While in Albuquerque, I visited a cool fabric shop: Hip Stitch (more on them later). They had created an awesome kit for this pattern at an extremely reasonable
price.
The only change we made was to make the handles black.
Look at what my daughter made for me!
It lives up to the shop's name:
The opening measures 20.5" and
The depth is a generous 18.5".
It's the perfect weekender,
for just
schleping around size!
Check out the lining fabric!
We did go ahead and switch out the handles for black fabric.
used red thread to jazz it up a bit!
She had a bit left over from these fabrics to create
these pouches.
One day I have to show you my collection!
gifted and generous daughter!
Hip Stitch


Ok. Hold onto your hats! If you are in Albuquerque, NM and looking for
- friendly, knowledgeable staff,
While visiting Albuquerque, NM last fall we popped in and wow! It was such an amazing experience! How I wish I had taken pictures! But there are plenty on their website, which by the way so accurately describes their fabrics as "sassy"! Just look at my schlep bag! They have an online store as well!
I purchased the kit for the schlep bag and this cool glasses fabric!
The rest of my purchases was for my daughter.
Oh! Why didn't I take pictures of the store as well as of the purchases I made for my daughter. But, alas, it's all good. Yup, you know what's coming: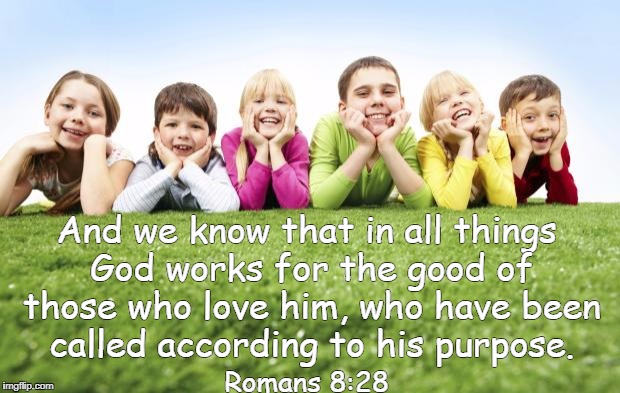 regular programming schedule of our
journey into Philippians and
Thank you for allowing me to brag about