Philippians 3:3.
Scripture
Observation
What a powerful Scripture with such clarification in the Amplified version! Paul is saying we don't need physical marks on our body to serve God. We serve Him spiritually with joy and praise to Him, not putting confidence on any part of our flesh!
Application
This Scripture has ministered deeply to me today! In spite of the fatigue and pain of fibromyalgia (the physical), I can still praise God and serve Him in my Spirit via His Holy Spirit! I was up to the wee hours of this morning Netflix binging and crocheting. But, in reality, I was spending time with my Abba Father trying
to understand and truly make peace with my situation.
I've been offered and accepted a nearly full-time position with our local university and am moving forward with the Spanish speaking Cancer Care Support Group - in spite of my physical challenges.
God has confirmed that
both of these opportunities are ministerial opportunities. I am relearning to
focus on Him and not the challenges, serve Him in and via His Spirit, not in the physical,
have faith in my God dream situation.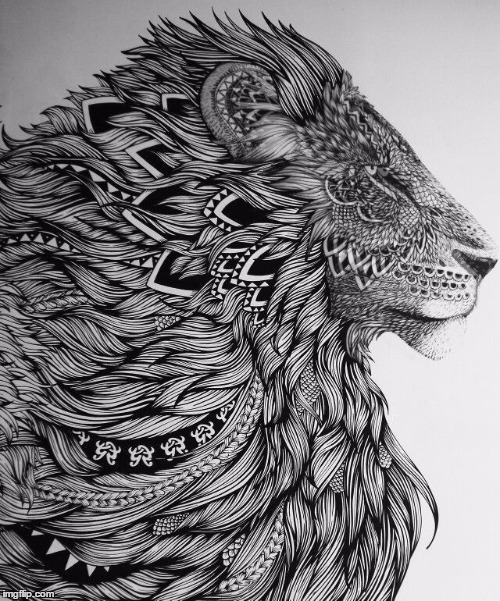 http://dotz-art.deviantart.com/
http://www.alexetmarine.fr/
He will
provide the physical strength I need
or
teach me to ask for help.
A lesson in itself.
Either way,
my spirit has been comforted and strengthened by
His Holy Spirit today!
Prayer
Abba Father, how I love and appreciate You and Your everlasting presence in my life. I realize that my physical body is what reaches out to minister, but my spiritual body is stengethened by Your Holy Spirit.
I guess sometimes I have to rest.
Perhaps during these times of resting
beside the still waters,
You are strengthening by spirit
that my physical body may go forth
and serve Your people.
Thank you for helping me to see this.
Help me to maintain a positive attitude (Philippians 4:8)!
I love You and I trust You, Abba Father!
Amen!
Studio Tour Part 1:
Fabric Storage
For now,
this works for me!
I have a rather large cutting table
adjustable storage shelves underneath.
so it gets a lot of natural light.
I share a solution below.
and other miscellaneous fabric.
other miscellaneus fabrics
are stored on the left side.
There is more "fabric-in-waiting"
behind the stacks on both sides!
are all on the bottom shelf.
It's filled with scraps too large to toss!
These scraps are becoming
going through and recovering
I posted about this solution before, however, these mini design boards
now serve a different purpose.
Remember when I said that in preparation for the
This is how I store them!
It really helps me to keep up with the monthly blocks!
I've always wanted to make a Strip Quilt
as well as to participate
I know it's a bit of a cheat......
but I'm having so much fun
that I can't feel too guilty!
I place them in front of my fabric shelves.
So that my fabric strips don't fade,
I simply turn them around when