Philippians 1:27a continued
Before moving on, I must share a summary of the last post as well as this morning's events.
I started this verse here and it has continued here and here. I realized how Paul talked about unity three times in one sentence!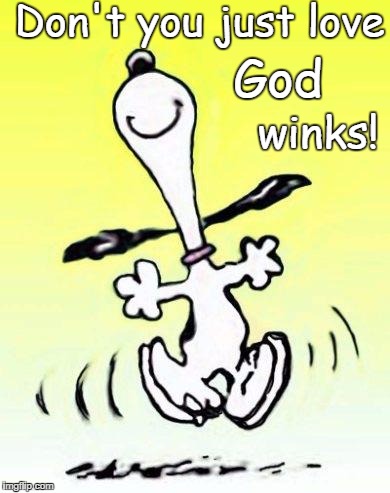 Interestingly enough, this daily email from 1 Minute Bible Love Notes devotional hit the nail on the head!
I highly recommend you read it and follow through with the Bite Size Bible Study!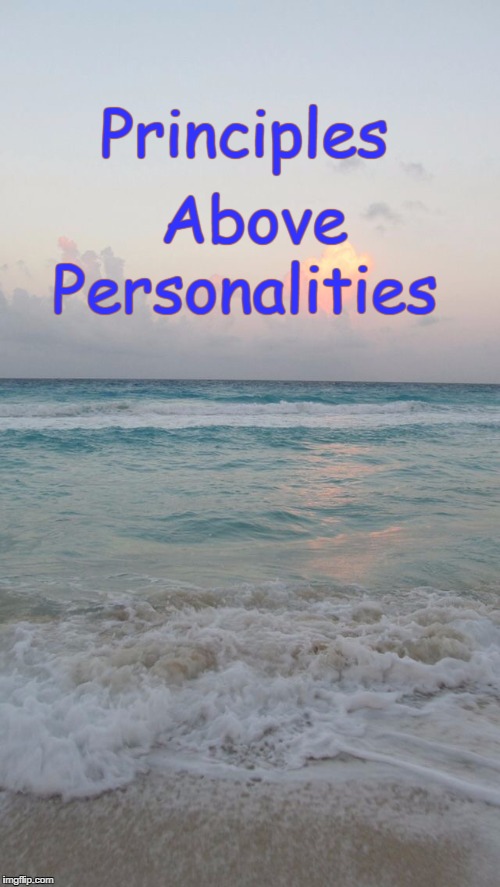 In my last post, I ended with the many reasons we lose unity and how I wished I had heard of this slogan earlier.
We agree on many of the basic principles of our faith, but we get bogged down on details.
I'm preaching to myself, too, my dear readers!
I cringe when my own errors come to mind. However, I'm grateful for the redeeming love and forgiveness of my Savior.
Perhaps, in this current environment of judgement and rejection we can ask ourselves the all-important question:
Oh LORD, my heart breaks for the times I've
contributed
to
an atmosphere of discord as a teacher, mother, wife and child of God. But, I am so grateful for Your forgiveness and the opportunity to grow!
Sometimes this blog is so hard to write,
yet
somehow You always come through
and
helped me to realize that
it's all ok – it will all be ok….
Writing these words can be hard.
have a great opportunity to grow.
unity, healing and Your love
Let Your will overcome all obstacles in these areas that You may have the victory!
Amen and Amen.
Slow Stitching Baby M2's Hat
I picked up a
"Caron Critters" Baby Knit or Crochet Blue Bear Hat Kit to crochet
this hat at Michael's. I found it on clearance and one of the best purchases I've made.
There is enough yarn to make the baby
(3-6 months) hat as well as a hat for Baby C., who is two years old. I'll make the ears, eyes and nose myself. Isn't it precious?
I also prepped all my Quilty 365 circles with light interfacing. They are now ready to be blanket stitched on and joined! I'm all up to date!
As you may have noticed by the huge stack, I am having trouble keeping up. Part of the reason is simply that I forget to choose a fabric. Another is lack of organization for my befuddled chemo brain!
J
But, after investing an afternoon of setting
up a center and a routine, I'm so excited to continue this project!
I'll share about that tomorrow!
Take care everybody! Many blessings to all!