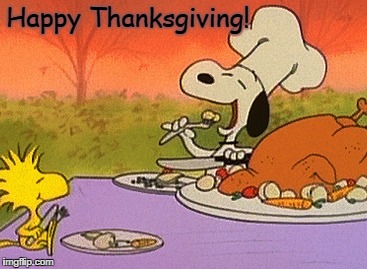 Hello there! I hope your Thanksgiving was filled with love, warmth, gratitude and laughter!
My husband and I spent some time remembering his mother – and all the silly things she did to make us laugh – her
dichos
(sayings), her actions – simply her! We also talked about the week I was diagnosed.
Then we put it away and enjoyed life! I certainly can't forget – but I can strain forward to what is ahead – always remember from where the LORD has brought me.
In light of that, I added a twist to our Thanksgiving Gratitude Sharing! I asked everyone to share their happiest memory as well. Our table was filled with, "Ah, Mom, you should have given us more notice!" Hogwash!
J
And then came the laughter. It was so beautiful!
filled with hardship to be sure,
Dear Friends, this is my truth!
Slow Sunday Stitching
I've been crocheting a lot this weekend. Here is a butterfly crocheted scarf I made for my granddaughter! Here is where I found the pattern!
I've decided to start a scrapghan from the yarn left over from projects. Here's the beginning of my 2016-2017 Scrapghan!