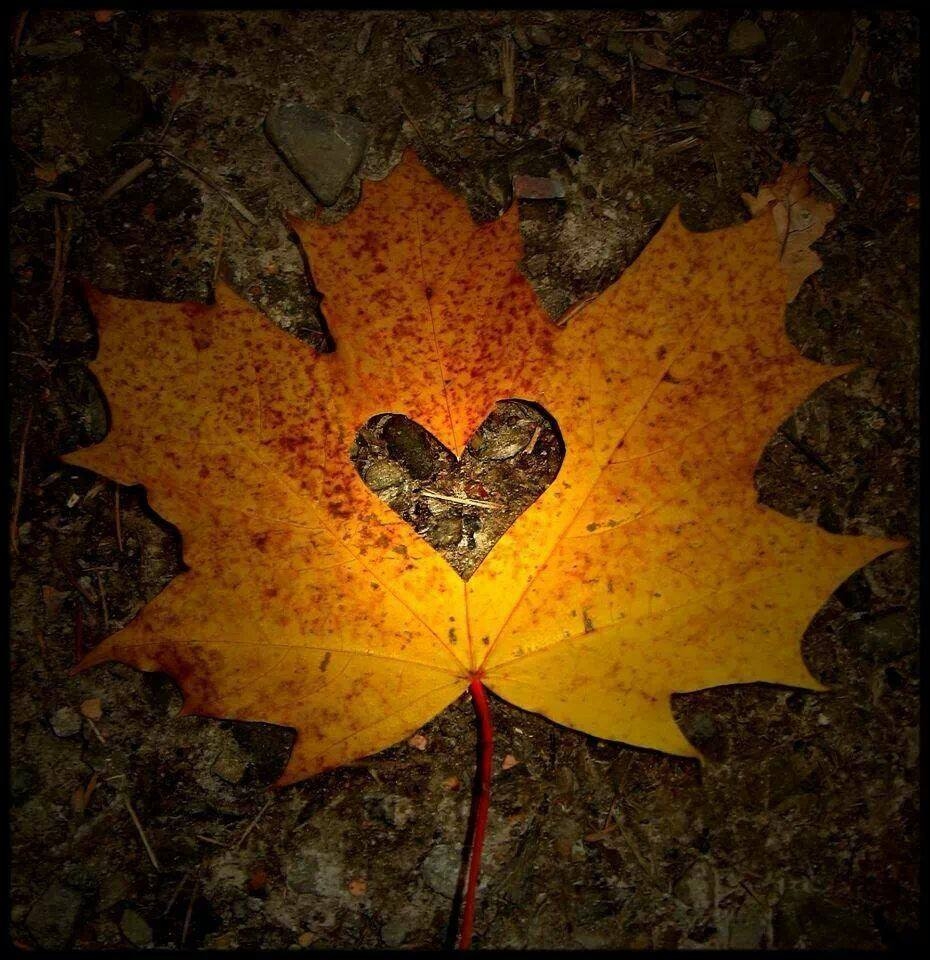 Hello There!
Thank you for visiting! I'm so glad you're here! Whether this is your first visit or you're a regular reader, "Welcome!"
With the completion of Baby M2's hat,
my percentages went up to 33%! I'm a third way through my list! Yea!
To Do Tuesday.
Here's my list from last week. A lot got accomplished!
-
Continue stitching
I used beads instead of buttons,
there's a surprise twist to this one!
Continue to hand quilt the Advent tree
Purchase batting and backing
Hopefully, find a long arm quilter who can finish it by Christmas
Grey Hand warmers (make 5 more )
Baby M2's afghan crochet 21 more green dots
Dot Quilt – appliqué dots to foundation fabric
Quilty 365 – appliqué circles to foundation fabric
This week's list will be much shorter because I really want to meet my OMG goal of finishing the Advent tree for my son! 😍
Continue to hand quilt the Advent tree
Attach ribbons for the 25 decorations for Advent tree
Present to my son
Giving Time, Time
This week is a fabulous opportunity to be filled with gratitude and thanksgiving to our LORD and Savior!
To be sure, since 2014, it's a difficult week as well. Because of this, I am a bit more emotional - to be honest - a lot more emotional.
of Thanksgiving week
2014,
of Thanksgiving week
2014,
my doctor called in the early afternoon
to let me know that I had an
of Thanksgiving week
2014,
we noted that it was 7 years since my mother-in-law's passing.
She passed the day before Thanksgiving.
of Thanksgiving week
2014,
I had a diagnostic mammogram.
there was no doubt that I had a tumor
located
right next to the chest wall,
deep inside my left breast.
he highly recommended that we go to
prepared the CD's
that I would need.
of Thanksgiving week
2014,
my husband and I left his office broken.
But,
we had a
Thanksgiving dinner
to prepare as we welcomed
our family into our home.
A
nd then
So, my dear reader, you may understand that this week I will taking a break from our Bible study of Philippians.
I'll still blog about sewing and such,
but our study will continue later.
And I know you understand.
Dear Friend, this is my truth.
Happy Thanksgiving!