As we discussed previously

here and here Paul is asking for a united front in verse 1:27. To be sure there are disputes over details in the Philippine church, but overall, they can agree on the Gospel of Christ. As

previously

discussed, this point is so vital, that Paul mentions it three times in verse 27b!
After discussing "striving together as one for the Gospel", he tells them they can achieve this without being frightened in any way by those who oppose them.
This reminds me of the saying, "There is power in numbers." Amen!
I also recall how my love for my sister-in-law grew tremendously as I nursed her through breast cancer – twice.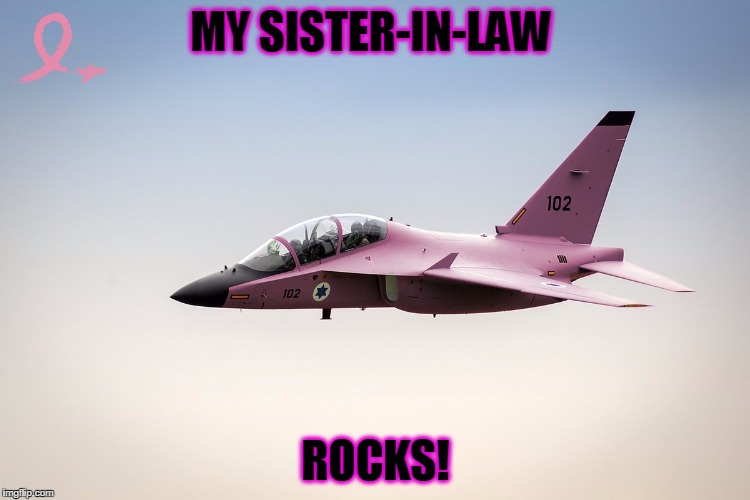 And then how she flew from the east
coast to New Mexico during her own chemotherapy treatment to go with me to my own first chemotherapy treatment.
we love each other deeply
we can definitely drive each other nuts!
J
I remember telling my kiddos, "I can complain about her, but not you!"
but it made so much sense to me!
Together, my sister-in-law and I encouraged each other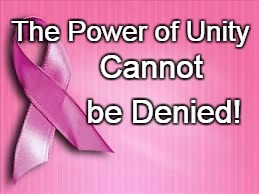 That's the power of unity.
You know how I hate hypocrisy and "fronts"! Therefore, this set of verses really had me struggling to make peace with and write about because that is exactly what I felt Paul was asking the Philippians to do!
http://www.lovethispic.com/image/145583/thank-you-god
Holy Father, thank you for helping me as I grappled with these verses over the last week! Now I understand why You've been calling me all morning to study and read, and
I now understand "united front" on a deeper level – and I appreciate it.
Thank you, Abba Father!
Sewing News
How I Set Up My Quilty 365 Center
First, I must mention that I use this tutorial to make this quilt. In short, I cut out circles of fabric and light interfacing, sew them right sides together, cut the interfacing, turn them inside out and iron them to my background fabric. But seriously, check out her link. :)
1)
My granddaughter helped me run my light interfacing through the Accuquilt to make a mountain of 5" circles – which quickly turned into a little mountain!
J
2)
Then I spent an afternoon cutting out a 5" strip from each "bolt" of my fabric. Using my I Accuquilt made short work of creating the 5" circles.
3)
Next, I sew the circles onto the interfacing to the circles and pin them to the squares.
4)
Finally, I will press them and blanket stitch them on. I'm using a mix of hand sewing and machine sewing. I had started out using embroidery floss, but then I read that was not the best idea. That saddens me as it looks so very pretty!
5)
I store them all in this pretty handmade basket.
6)
At times, I follow the mood blanket mode and pick a color that reflects my mood using this chart. At times I pick a fabric that reminds me of that day. It's all very loosey goosey!
J
Please stop and pay them a visit!