In verse 24, Paul seems to have made some kind of peace with the fact that he will "remain in the body" – to be of service to Christ.
He realizes that he is needed in Philippi, here on Earth to serve Christ and minister His Word.
I wonder how he felt about this realization.
He obviously wanted to be with our LORD and Savior. Yet, he had received his calling. He had to have been tired of the struggle.
for the furtherance of the Gospel,
He was not afraid to follow his calling
He knew God would be with him.
And that's all he needed.
There is no safer place to be than in the will of God.
Once, during my teaching career, I was so frustrated. It had been a rough patch. I was questioning my calling to work in the school in which I knew God had called me.
Towards the end of every school year, we were required to sign a sort of letter of intent – giving the administration a heads up if we were hoping to stay at our current position or transfer.
Early one morning as I wearily walked to enter the building, I put a fleece before God. You can read more about this practice here.
I prayed and told God this: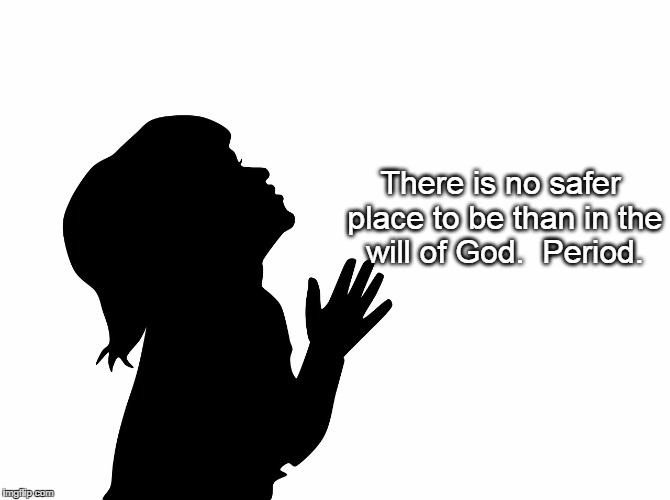 "If it is Your will for me to remain in this school, I really need for You to show me that I'm making a difference for You. And I need to know this by 2:30, the end of the school day for kids. (As many of you probably know, teachers work well past 4:00 or 5:00!) If I don't hear from You, I know I am to transfer. If I do get a confirmation from You, I know I'm to remain here."
Well, the day continued as normal.
One of my previous students visited my classroom and handed me a note saying she needed to see me.
Now this was now ordinary student. When she was in my 3rd grade classroom, she was an exemplary student. Furthermore, she was well groomed at all times (not often common in my school), had a cheerful disposition and excelled in all areas.
However, I began to notice a decline in her appearance, demeanor and grades.
TO AVOID THIS
TURNING INTO A BOOK,
IT WILL BE
The Advent Tree
I have been steadfastly hand quilting the Advent Tree. Funny, I'm not a fan of the actually quilting of large pieces, but I did decide to quilt this small hanging myself for fear it wouldn't be done in time. It's only my second venture into hand quilting.....we'll see! :)
So, I chose to hand quilt versus machine quilt it because of all the twists and turns.
Here's my progress so far.
what the panel looks like.
and part of the Advent Tree.
The bottom of the tree partially quilted.
Part of the branches quilted.
When I showed it to my son, he loved it I wasn't sure he'd like it as he isn't big into Christmas decorations. But he loved this one! His enthusiasm was so great, I've decided to give it to him. So naturally, I would love to have it finished by this month!
Dear Friends, this is my truth!