Saturday's Song
I heard "Eye of the Storm" again on the radio and it blessed me. As we go through the storms of life, He is the anchor that holds us in stormy times.
He's held me, continues to hold me and He'll hold you as well.
During stormy times, praise and worship help me see His truth, much like this song says. Clarity and peace come as I worship Him who hold us in the palm of His hands.
According to the story behind the song, it is based on Psalm 69.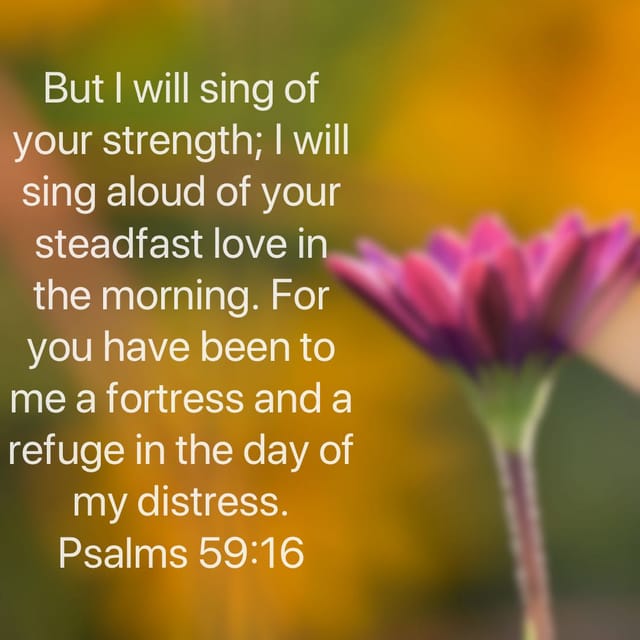 May the LORD strengthen us as we learn to praise Him in the storm.
Slow Stitching Sundays
I finished this embroidery project for my granddaughter. It's called
Follow Your Heart by
Tamar Nahir-Yanai.
Next steps? Convert it into a pillow! I love making things for my grandchildren....sigh.....
Today I've also been binding a bow-tie quilt. It's my first time using scrappy binding and I'm loving how it is coming out! I'm hoping to share the finished product this Wednesday.
UPDATE: Here is the picture of the finished flimsy as well as a funny story about taking pictures of my finished quilts!
Stash Report
Fabric Usage
No changes in fabric usage this week.
last week -
38.80/100 yards
this week - 38.80/100 yards
Yarn Usage
My next prayer shawl is coming along beautifully. I'm using a simple half double crochet pattern in hopes that the beauty of the yarn will be the focus rather than the stitch work.
last week -
107
/300
ounces
this week -
117/300 ounces