Philippians 3:6
Scripture
Observation
Verse 6 continues Paul's litany of why he certainly has reason to base his faith in the flesh - though he clearly does not.
Here, Paul lists his amazing zeal for persecuting the church and extreme following of the law.
Application
How broken Paul's heart must have been as he went down his own personal Memory Lane of persecuting the church! How many of us are trapped by our own Memory Lane? Dear Ones, we don't have to be! Remember Paul's point: our faith is based on Christ alone!
Paul was definitely repentant of his sins -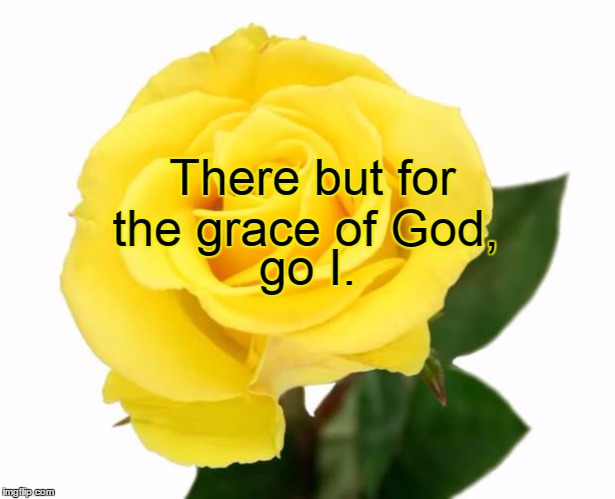 Prayer
Oh God! How I love You! You are so merciful and forgiving! Our faith is based on You, our Abba Father, and our big brother, Jesus Christ.
Thank You that we don't have to
earn our salvation!
learn to accept Your unconditional love and forgiveness.
Perhaps that is why we want to work for it - that's easier to accept.
You are so precious and dear to me, Abba Father. These days, I've been so tired. There is so much going on, but I'm learning to take care of me and depend on You - and it's lovely.
Thank You for Your patience, Your love and Your Word! Thank You for giving Paul the words that still encourage us today.
To Do Tuesday
Last Week's To Do Tuesday List:
1)
Keep up with my Quilty 365. Oops!
2)
Pick the fabric for Covered in Love as well as
Dolls of Hope
.

I initially
picked the wrong fabric for this project. So, it's back to the drawing board and pick some new fabric.

Done! I even cut out the fabric and drew on the faces for the
Dolls of Hope
!
3) Continue work
on my
Fabri-Flair project.
Done!
This Week's To Do Tuesday List:
I did finish a quilt top which I'll soon be sharing, though. My daughter helped me with the final touches and the backing.
I'm still pretty much in a hand stitching and crocheting mood - and loving it.
1)
Catch up with my Quilty 365.
2)
Cut the fabric for Covered in Love.
3) Embroider the eyes and mouth of the
Dolls of Hope
dolls
.
4) Continue work
on my Embroidery Around the House
project.
It's been months since I worked on this one! I picked up this project yesterday and have made so much progress!
Just a few more pieces
to add at the bottom!
Then hand quilt and bind it!
Yea!
5) Work on my my daughter's Christmas scarf and boot cuffs. I've made her a scarf every years for at least the last 5 years and the set for the last 3 years. Here's the beginning of my daughter's scarf!
Here's a close up of the stitches. The pattern is The Kimberly Scarf by Esther Thomson. I've used 2 skeins of Elysian by Cascade Yarns in Crimson.
I also want to make my son a beanie every year. He's not a scarf type of guy, but I plan to make him a set....maybe he'll wear them? :)