Saturday's Song
Here
is the link to a video with the lyrics.
"Burn the Ships" by For King and Country touches my heart and aroused my curiosity as to the origin on the title. The story behind the song is here and is an encouragement to those who long to release the shame and guilt of their addictions. Though "addictions" may lead one to think of drugs and alcohol, let us remember we all have addictions of one kind or another.
However, we also have hope in Christ Jesus as Paul shares in Philippians 3:13-14. The "it" Paul is referring to in verse 13 is perfection – which none of us have attained, but as in verse 14, we press toward this goal. Therefore, there is no condemnation for those who are in Christ Jesus. (Romans 8:1)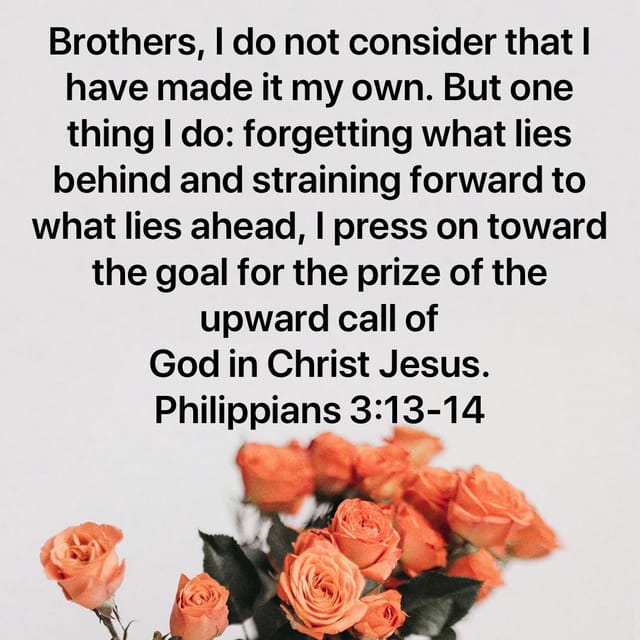 I came upon various websites that explain the phrase, "burn the ships". It means the point of no return. Captains of exploration ships would have their crew burn their ship as a symbol: We will survive or die trying.
In this instance, we can chose to burn our ships of addictions, lean on the everlasting arms or die spiritually. Let's come together and burn our ships, yes?
Slow Stitching
One of my slow stitching projects is a Christmas gift, so I'll keep it quiet for now. I'll also be working on my my hexagon afghan that I started in 2017.
The pattern is called Summertime Patchwork Quilt by Rose at Camilia Rose. I am following it with the exception of adding a beige, single crochet border to the hexagons. This one will be a cuddly comfort come fall.
I did finish binding this 4th of July table topper!
Because of the backing fabric I chose, it doubles as a cheerful summertime topper as well!
Stash Report
My local quilt shop has some of their batiks on sale for $7.99 a yard! Naturally, I bought some to fill in the holes the holes in my batik rainbow fabric collection.
Since my last post, I've bound three projects, a Scrappy Heart twin size quilt, a baby quilt and the above table topper! My daughter is a much more prolific quiltier than I, therefore I gave her the bolt of fabric to store. It's much more convenient for the both of us! Therefore, lots of fabric has gone out!
Fabric in
Since April 1: 52.75 yards
Fabric out
Since April 1: 102.03 yards
Difference: + 49.28


Yarn In
Since April 1: 56.80 ounces
Yarn out
Since April 1: 87.50 ounces
Difference: +30.70
So far, I'm in the black! Yea!
Blessings to all!
Linking up!
Slow Stitching Sunday @ Kathy's Quilts
Sunday Stash@ Quilt, Paint, Create
Sunday Scripture Blessings @ Peabea's Scribble Pad
A Spirit of Simplicity

Your comments are so appreciated! I read each one and will respond by email to you! :)