Saturday's Song:
I'm Gonna See A Victory
Wow, I read
this article
and was amazed how Scripturally based this song is! What the defeated one means for evil, God means for good (Genisis 50:20)! He really does.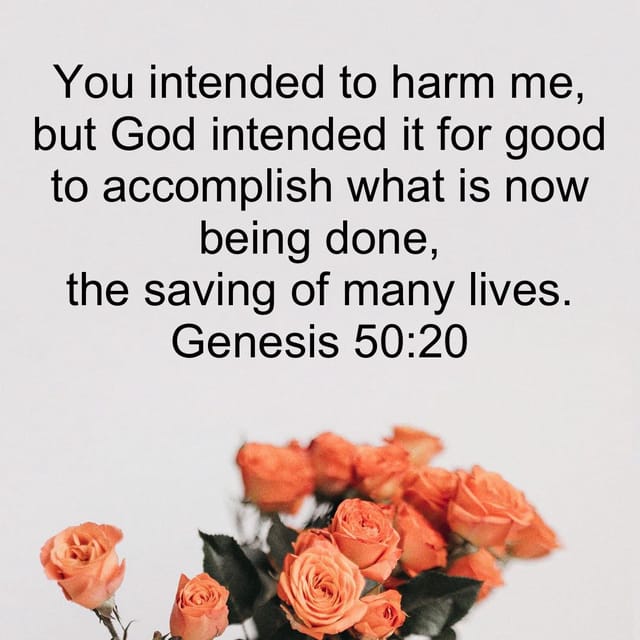 All of us at one time or other have had to face grueling circumstances, apparently abandoned by God, but He's right there with us. However, it's perfectly fine to question, to argue, to be angry.
Life's circumstances can get so very dark and so extremely difficult that nervous system will take us to a place where we apparently shut down. BUT, keep reading the Word or listening to praise and worship. If all you have the strength to do is push the button to hear the God's Word or praise and worship music, do that.
Sooner or later we will come out of dormancy, into flight/fight. We begin to understand that all things work together for the good (Romans 8:28).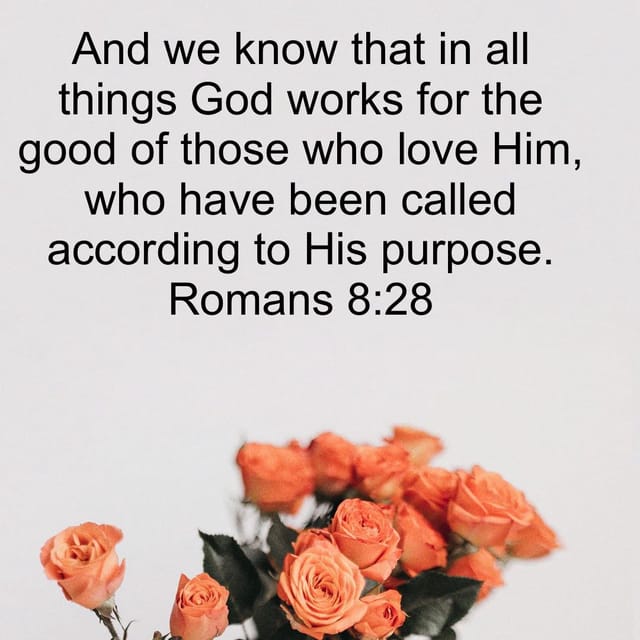 Then we will be ready to connect with God again.
We need only stand in faith, for He is our shield (Psalm 3:3). (I wrote more about that here.)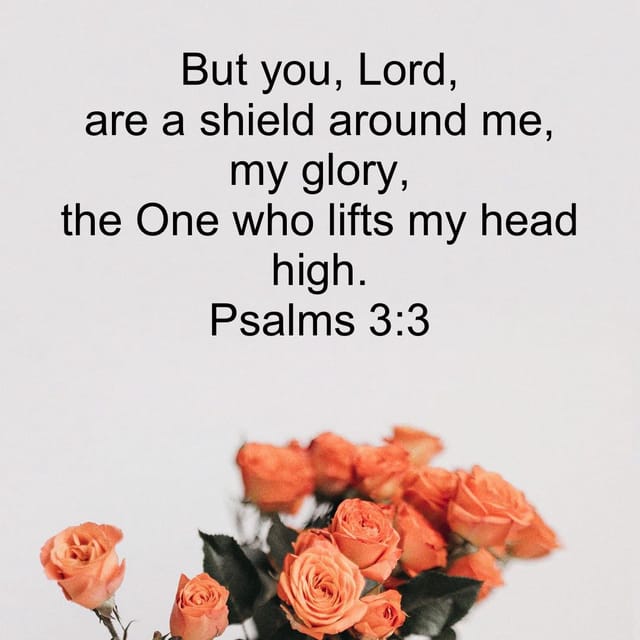 I've had to learn that sometimes the "victory" is not what I imagined…it's hard and not at all what I expected.
It's during those times that I have to just believe without seeing (Hebrews 11:1).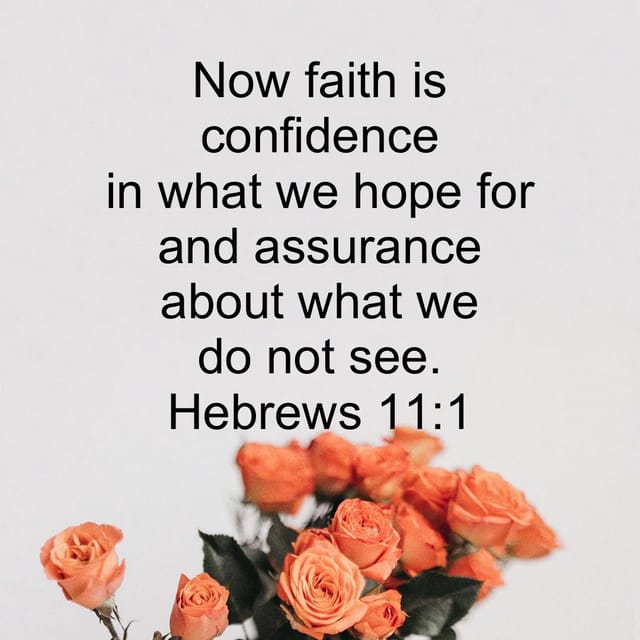 You will see the victory. I promise you, but more importantly, God promises you, you will see the victory.
So, I'm really looking forward to some slow stitching today. Progress on my Thursday dishtowel seems slow, but it's because I'm working on two slow stitching projects at the same time. The second one is secret Christmas sewing! :)
I've been working on my Hexagon Afghan and using this organization tool I picked up some time ago at an estate sale. It's perfect of holding my hexies!
I did finish some masks for a dear friend and I also made some for my son! They came out pretty good! The Rasta one and the bright blue one are for my son.
My husband and I went on a very relaxing mini day trip to the mountains Cloudcroft and Ruidos, NM. I visited Sew Happy Quilt Shop in Cloudcroft. If you ever in the area, I highly recommend you pop in, meet the friendly staff and shope their wide variety of products! I picked up this cute little thread holder and pin cushion to keep my Featherweight company!
A Quilting Stitchuation in Ruidoso, NM is about a 40 minute drive from Cloudcroft and is also worth visiting! I purchased with a couple of yards of one of my favorite, long lost fabric and these beautiful fall fabrics.
From Debi Payne's Carnivale Collection Designed for Quilting Treasures
I'm hoping to make a table topper and some accessories for my kitchen. My LQS carries this line as well. I hoping I can finad a yard of green at my LQS, some extra sewing time and, come fall, we should have a cherry, autumn kitchen! Yes, the best laid plans…….

Fabric in
This week: 12 yards
Since April 1: 67.75

Fabric Out
This week: 3.13
Since April 1: 105.13 yards

Difference: + 37.38
No changes in yarn again!
Yarn In
This week: 0 ounces
Since April 1: 56.80 ounces
Yarn out
This week: 0 ounces
Since April 1: 87.50 ounces
I hope you'll visit these link up parties!
A Spirit of Simplicity
Slow Stitching Sunday @ Kathy's Quilts
Sunday Scripture Blessings @ Peabea's Scribble Pad
Sunday Stash@ Quilt, Paint, Create
Your comments are so appreciated! I try to respond to each one via email!