Monday's Strength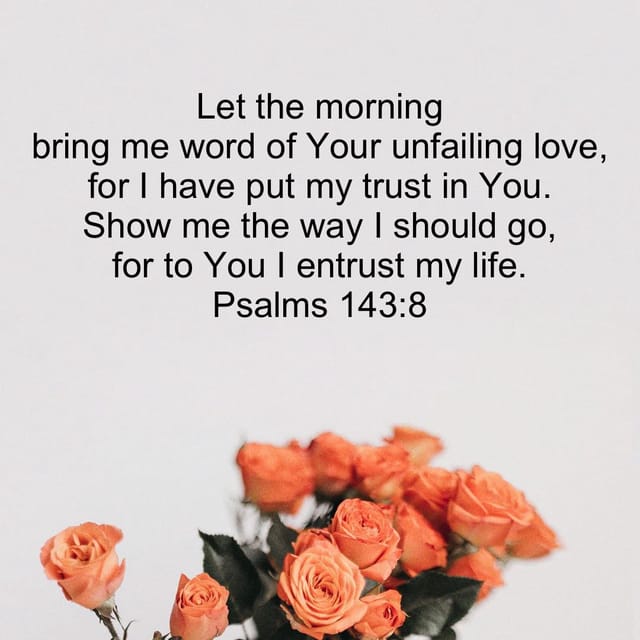 8
Cause me to hear Thy lovingkindness in the morning;
cause me to know the way wherein I should walk;
for I lift up my soul unto Thee.
Machine Embroidery: Xmas!
After a long hiatus, I set up my embroidery machine so that I could stitch up a dish towel and some Christmas tree decorations.
Even the best laid plans....
After a "bit" of a review, this is my result:
This is pre-finishing. I still need to trim the threads and wash away the stabilizer. The full ornament looks a bit more complicated than I'm ready to commit to, but this simplified one is also quite pretty.
I used a white fabric with glitter on it. My LQS carries it and I've used it quite successfully in various machine embroidery projects.
I'm be attaching a pretty Christmas tree ornament hanger and maybe, if I'm really abmbitious, will make little Chirstmas gift bags for each ornament.
Book Date
On my Goodreads list of Current Reads you will find eight books, but these are the ones I'm "really" reading.
This book was a definite 5 star read! One of my favorite genres is historical fiction. However, Lynn Austin does a fabulous job of intergrating uplifting and hopeful Scriptures that definitely apply to these strange times were in. I definitely recommend

Until We Reach Home Again by Lynn Austin!
Pressing On

Philippians 3:14
So, here's my progess on last week's goals!
Last time my goals were:
1. Visit Daddy and Mama via FaceTime. I even spent an afternoon with them. My sister and brother-in-law joined us for a laughter filled group Duo! ✔
2. Catch up on Qube Crush blocks. X
Oh, boy , is there a ever a story here! I'm working on other projects, but will be sharing about this one!
3. Hand work, especially Christmas gifts ✔
4. Read - Finish one book ✔
1.
Visit Mama and Daddy via Facetime.
2.
Machine Embroidery: Xmas Decos (gifts)
3.
Continue my Thursday tea towel/secret sewing
4.
Prep some fall sewing: purchase fabric, select patterns, kit them up.
5.
Begin binding a new quilt.
I hope you all have a great week!
Linking up to these parties!
I love reading your comments and will respond by email!