Saturday's Song
I searched through the Earth
for something that could satisfy
A peace for the hurt I had buried deep inside
Knees on the floor, I finally found everything I needed
You lifted my soul and opened up my eyes
And I never knew anything lasts forever
Till I found You, till I found You
I never dreamed anything could be better
Till I found You, till I found You
You're rewriting my story
And I'm brand new like a morning
Oh, I never knew anything lasts forever
Till I, till I found You
Gone are the days I'm chasing after what won't last
I'm done with building these castles that crumble like sand
These lyrics describe my heart so completely. Till I found Him, I was lost, angry, resentful, bitter.......now I find peace in the midst of the storm, more self-acceptance than I dreamed was possible, hope instead of despair.......I bet you could turn your life around if you trusted Him. Here is a wonderful turnaround story!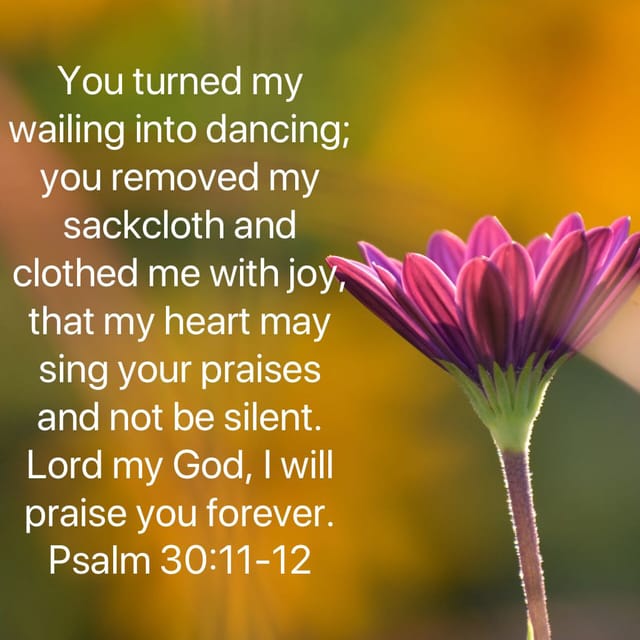 Perhaps you relate to this song! Perhaps you could
share your story in the comments?
He is the God who turns around the lost and hurting that they may be found and healed.
Slow Stitching
Today I'm hoping to continue stitching on this embroidery project. You know, our hearts can sometimes mislead us, so I've decided to stitch "Jesus" in the middle of the heart....maybe in gold thread.
Naturally, I'm hoping to make some more...you guessed it! Dishcloths!
Stash Report
Yea! I finished my Morning Glory Quilt by Kate Spain! I'll be sharing it later this week. This finish doubles my fabric usage!
Fabric Usage
last week -
14.75/100 yards
this week - 29.05
/100
yards
Yarn Usage
Some more dishcloths were made up - and I just love them! This seems to be the year of the dishcloths!
Slow Stitching Sunday @ Kathy's Quilts