Philippians 2:6
OBSERVATION
Though He is our LORD, He doesn't lord it over us.
He gently invites us to serve Him.
He doesn't use His divine status to woe us.
He uses loving tenderness to bring us to Him.
Verse 6 brings me to tears, especially when I read it in context. I'm caught off guard because I have read this verse so many times before, yet today I seem to be one with Christ in understanding His sacrifice and my heart breaks.
How much gentler would today's political climate be if we ALL did this?
How much gentler would our families
be
How much gentler would our workplaces be
How much gentler would our lives, our homes, our neighborhoods, our cities, our states, our countries, our world be
Oh, LORD my LORD, how majestic is Your name above the Earth! You, as a man, showed us how to live, yet we forget! LORD, help us all, especially myself, to have Your mindset of putting others first,
Of not using my status, (insignificant as it may be), to my own advantage.
Be with us, LORD, as we strive to live with J.O.Y.
In Your Precious Name I Pray. Amen.
January 2017 Goals
for pointing out that I said
these were my January goals!
As many other bloggers are doing, I have made a 2017 list of goals. Many of them are UFO's with a few new projects sprinkled in.
My "To Do" list is divided into six categories.
Handsewing
Around the House Stitching Club
mini quilt
by Wild Olive.
Turn my Grandmother's Flower Garden into an actual Flimsy.
Continue working on my Yo-Yo Quilt.
Quilting UFOs
Convert my Clover and Violet Simple Scrappy Sampler into a flimsy and get it to my beloved longarm quilter!
Keep up with the Covered in Love charity blocks.
And then there's
a Mystery Quilt from my Guild,
a Postage Stamp quilt,
a Crazy Quilt,
and
my granddaughter's heart quilt -
all of which I hope to finish in 2017!
Never hurts to dream, right? I am however giving myself permission to "chuck" one or two of these UFOs.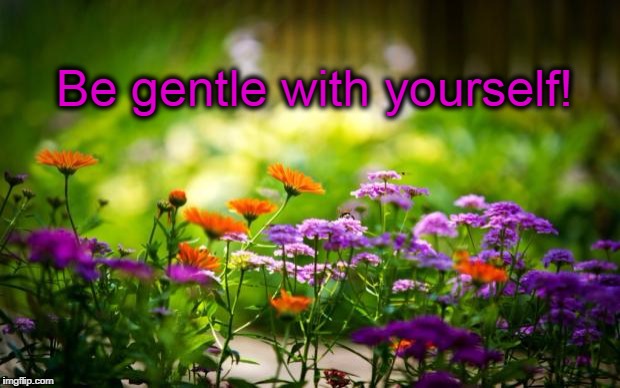 New projects will be
my son's Rasta Quilt - he chose Attic Windows for the design. The learning curve will be vertical, so I am open to suggestions!
Regular Sewing: UFOs
- a beautiful grey blanket that only needs hemming
- make at least five story books from some panels a friend gave me as well as a dinosaur book panel. Hmmm....these might work as charity projects for The Children's Hospital in El Paso, TX!
- repair
a very special pillow covering
Regular Sewing: New Projects
- a fall and a Valentine topper for which I've already chosen the fabric.
-
make myself
this Schlep Bag
. I picked up a cool kit from
Hip Stitch
in Albuquerque, NM.
- a laptop cover - unless I find a pre-made one that's really inexpensive! :)
- a very simple dog bed for my pooches
Crochet UFOs
- my hexagon afghan
- my Hope afghan
- my husband's afghan
BOMs/CALs Ongoing/UFOs
I'm Joining in The Rainbow Scrap Challenge!
- The Rainbow Scrap Challenge 2017! I've resisted long enough! If you're interested this month's color is PURPLE! I'm combining this goal with another one: to make a string quilt!
- make myself a tree skirt - which combines with my goal of making a sprocket project
- Make my funny Gingerbread Man
ornaments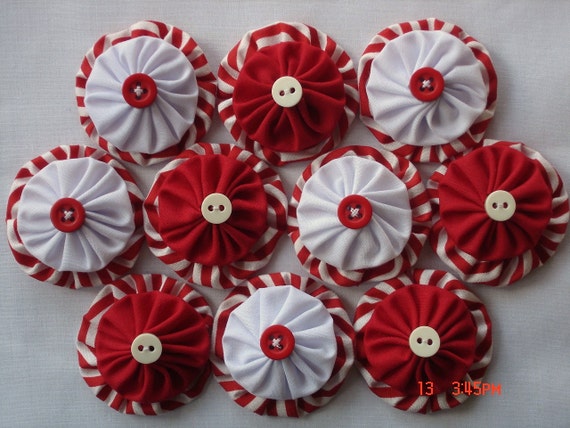 - make some yo-yo peppermint ornaments
- make some of these yo-yo ornaments
- crochet
my annual
three Christmas scarves and two sets of boot cuffs for my daughter, my granddaughter and my oldest grandson
-
crochet two hats for my youngest grandsons
I realize this sounds like a lot, but I am extremely motivated. I'll be linking up to To Tuesdays at Stitch All Things to help keep me accountable! :)
You see, I feel heavy....
with all my "stuff".
So I've begun decluttering
starting with my sewing room
and continuing this process
with my mind
and home.
I want to enjoy the space I live in.
I want to feel lighter.
I want to enjoy new projects.
So, this year it's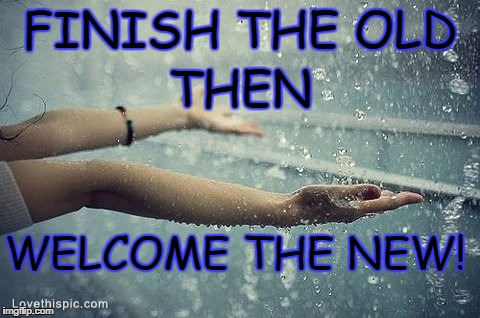 Would you like to join me?
Feel free to share your goals in the comments below!