Saturday's Song: Priceless by For King and Country
So when others try to make us feel as "less than", remember Psalm 139:14.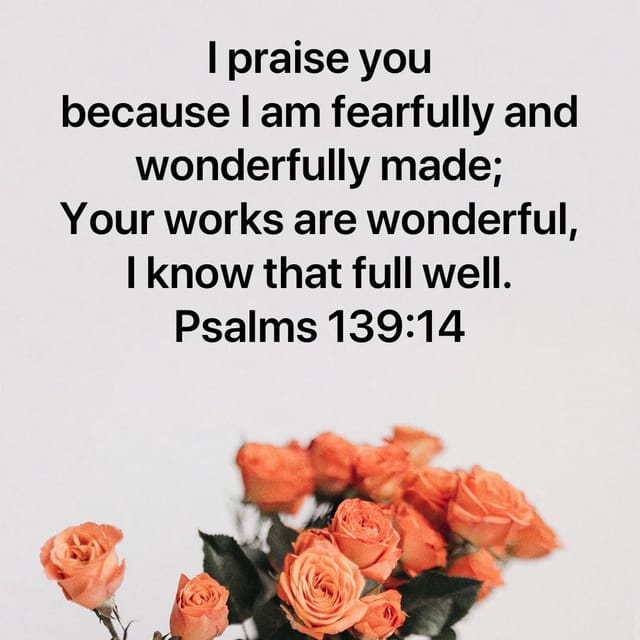 Then, pray for that person who tried to make you smaller so that they could feel bigger.
Because,
in God's eyes,
they are also
Priceless.
Irreplaceable.
Unmistakable.
Incomparable.
Right?
Slow Stitching: A Prayer Shawl Takes Over, But The Truck is Chugging Along
I started another prayer shawl which is a high priority to finish quickly. Someone we know has been hospitalized with COVID and the shawl is for his wife as she faces this challenge. God be with her.
I'm using a scrumptious yarn from my stash: Red Heart's Unforgettable in Sunrise. The pattern is called the Darla Shawl by Clare at Truly Crochet. You might want to check it out. I am enjoying working this pattern. It looks stylish, yet is relaxing and fun to make up. After perusing her blog, I've decided to subscribe.
Stash Report 9-13-2020
No fabric in or out this week.
Fabric in:
Corrected 9/27
Since April 1: 78.185 yards
This week: 0 yards
Since April 1: 120.71 yards
Difference: + 42.585
Yarn In
This week: 0 ounces
Since April 1: 77.4 ounces
Yarn out
This week: 0 ounces
Since April 1: 87.50 ounces
Difference: +10.70
Linking up to
Your comments are so appreciated!
I read each one and will respond by email to you! :)