Saturday's Song: The Cross Has The Final Word
Goodness gracious, how this song blessed me! My dears! Focus on Him and His grace! You are saved! All is nailed to the cross that you might be free!
That is why Jesus died on the cross - for our freedom!
Accept Him, serve Him, love Him, trust Him! Live out your freedom as you follow Him! Oh! I am so grateful that He's taken my pain, my past, my sin, my life and has replaced it with love, forgiveness and freedom!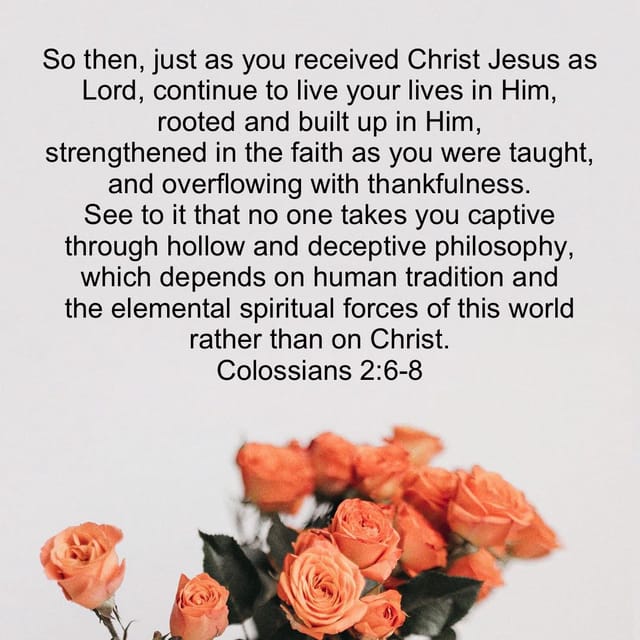 My prayer for you is that you will receive the LORD Jesus Christ into your heart, trust Him, serve Him and go forth in freedom!
Blessings to you my dear reader!
Slow Stitching: 2nd Annual Truck Christmas Ornament and a Tea Towel
Last year I was inspired to make my husband a Christmas ornament in the shape of a truck. Yup. He's a car/truck guy!
A friend of mine generously drew out the pattern for me. The truck ornament was received with such love that I've decided to make him one every year. Who knows, we may eventually need another Christmas tree just for his trucks! :)
The body of the truck red and the window is grey. I leave the Heat 'n Bond on the felt until I sew them together. The ornament will be reversible.
I am so enjoying embroidering tea towels!
Here is another one I started!
There's a funny story behind it. My daughter is very quick witted - she gets jokes that zoom over my head - like this tea towel.
She was laughing and explaining it to me and I didn't get it. I was a bit snappy with her and we changed the subject.
Then, to her surprise, about 10 minutes later I burst out laughing as I finally got the joke!
She asked what was so funny and I told her, "Oh! I get it now! I'm a stay in bed today!"
We spontaneously chuckled about that for the rest of her visit.....she's so patient with me!
I must be getting old! :)
I'm waiting for several projects to come back from my LAQ, so I should soon have some finishes and more numbers to add to the fabric I've used! Fingers crossed!
Since April 1: 120.71 yards
Fabric Out
This week: 0 yards
Since April 1: 120.71 yards
Difference: + 42.585
My not so secret yarn crush is the Mandela Ombre by Lion Brand in Tranquil . I picked up another couple of skeins to pet at home.
Yarn In
This week: 10.6 ounces
Since April 1: 77.4 ounces
Yarn out
This week: 0 ounces
Since April 1: 87.0 ounces
Difference: +10.10
Linking up to
Your comments are so appreciated!
I read each one and will respond by email to you! :)