Scrappy Four Patch Progress
I've made even more four patches - up to 140 or so now!
Xmas All Year!
I also decided to join the Xmas All Year project. It's really quilt simple: make 1 Christmas gift/ornament/one year long project to be finished by Christmas! This way, we have the potential to have 12 gifts ready to go and hopefully avoid the Christmas sewing rush! It's hosted by Jeanette at 1 Xmas Item a Month.
I'm going to tie this in with One Monthly Goal hosted by Patty over at Elm Street Quilts as well! One links up their goal the first 7 days of the month and links up their progress the last 6 days of the month. Set your calendars! Let's finish up some projects!
Here's a sneak peek of my July Xmas/OMG item:
Did you guess what it is? :)
Book Date
I'm on chapter 20 which is about the book of Esther. I'm forever amazed at the faith of the people!
Consequences were so much more severe in those times!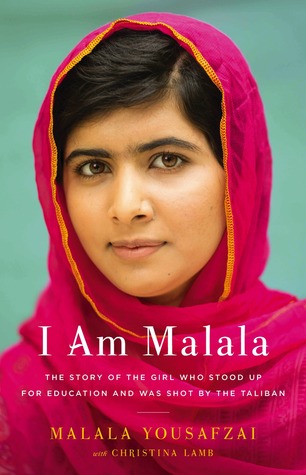 I Am Malala reveals such a faith and strength in her family and herself. She reminds me of an "old soul" with her wisdom and strength!
The High Tide Club has been much neglected by me. No so much because I don't enjoy it, but because there is so much I want to do! I seem to be in a season of audiobooks.
I started the audio book version of Any Day Now and am thoroughly enjoying it mostly because it reveals the mind of a recently sober alcoholic as well as continuing the story of the characters from What We Find.
You can see the list of books I've read over at
Goodreads
! My user name is, of course, Miaismine!
Linking up to