Wednesday's Word
Today's word is for those of us who love people who make/have made hurtful choices. First of all, you are not alone. I'll say it again, you are not the only one who loves someone who makes hurtful choices. I write from personal experience.
God gave me three points to write about:
1) Let go of the guilt. You did not cause the situation, you cannot control the person and you can't cure them. You can only take care of yourself.
2) Rebuke those who judge and make insensitive remarks about your loved one. I saw this on @tobymacspeaklife Instagram account:
It gave me a new perspective not only on the words spoken to me, but more importantly on the words I chose to speak.
3) Look for the blessings your loved ones have brought into your life! Not only look for them, but make a list of these blessings and share it with them and others!
4) Remember Romans 8:28: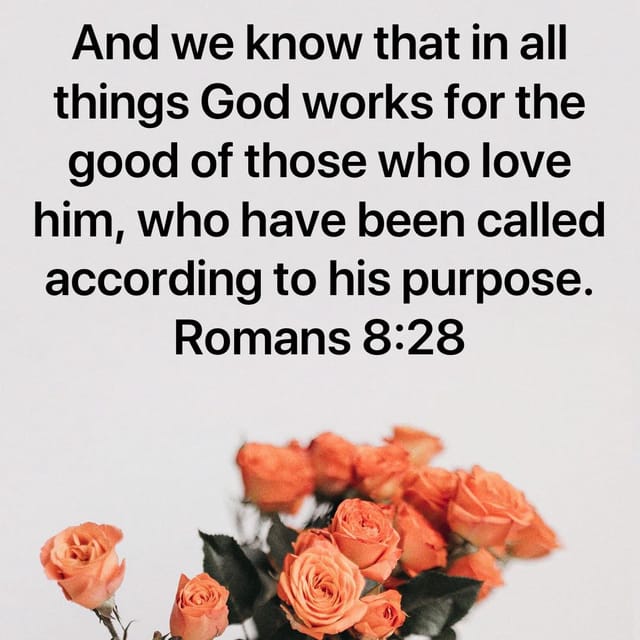 All Things. Everything. Period.
That one is a tough one, but it's true.
Dear one, Sometimes our blessings come through tears, yes? Hold on to your faith, your love, your God. Fight the good fight! Toby Mac's "Elements" video is powerful!
Here is a video with the lyrics as well.
So, Dear One, hold your head high,
have faith in the all-powerful, loving, wise God that we serve,
love your special person without rescuing them as you believe God will be there for them!
Wednesday Wrap Ups
My finish this week is an gift for a dear friend's daughter who is an arts major, a theater arts major I believe. I knew she would love something colorful and eclectic - and something that breaks all the rules.
With the closure of craft stores, I used what I had on hand an prayed for the best. I also stitched as I went along. No one panel is exactly the same! But somehow, it all came together, just barely covering a queen sized bed.
This beauty is called "A Beautiful Hot Mess". I love how it turned out almost as much as I love the recipient! Enjoy, my dear one!
Pressing On
Last time my goals were:
1. Visit with Daddy and Mama via FaceTime.
✔
2.
Garden
✔
3. Make more face masks
✔
4. Sew for fun.
✔
This Week's Goals
1. Visit with Daddy and Mama via FaceTime.
2.
Garden
3. Finish compensating strips for my 30's $7.50 quilt. Yup, it needs some help.
4. Read - I want to read again! Yea!
Take care my dear Reader, take good care!
Check out these fun parties!
Your comments are so appreciated! I read each one and will respond by email to you! :)