Hello There,
It's good to be back. Here's what's been happening since last I linked up! I've been
enjoying
many of your blogs and am glad to be back for at least a season!
Wednesday's Word.
I was reading Psalm 10 the other day and was amazed at the power of this Psalm when I replaced the words referring to the defeated one/enemy with "coronavirus". I reread the Psalm again this morning and was greatly encouraged as David's cry of seemingly abandonment transitioned to a cry of praise and victory.
In verse one, he shared his hurt with God: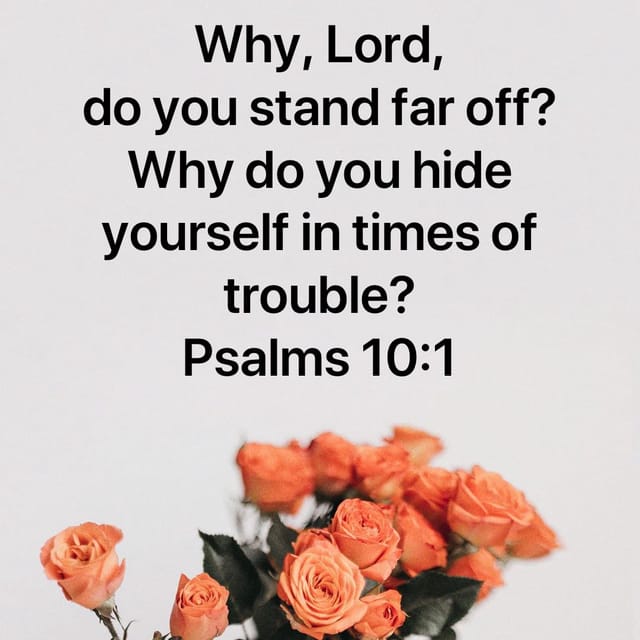 Then in verses 2-11 he describes the many injustices he sees as he focuses on the enemy.
But, beginning in verse 12, a change happens as David begins to focus on God instead. He appears to remember who God is and his heart is encouraged! He prays for God to move on his behalf!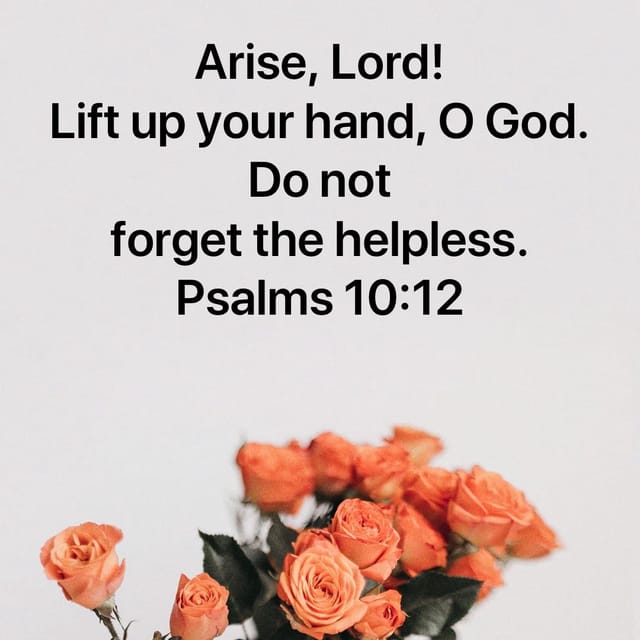 Finally, in verses 16-17 David is praising God for all he is worth.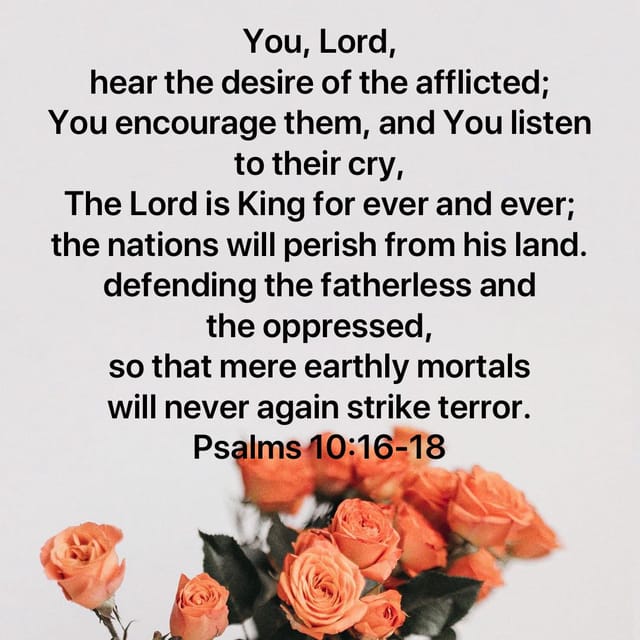 In my Bible, I wrote, "Take that, coronavirus!"
As my family and I are dealing not only with this issue, but also deeply personal losses during this time,
I am learning to 1
) let God know how I feel, 2) tell Him of the injustices I see, 3) remember who He is, 4) pray for victory and 4) praise Him with all my heart!
Yes, we are in challenging times,
but God still sits on the throne.
Yes,
we are being challenged as never before,
but God still sits on the throne.
Life with its joys and sorrows marches on,
but God still sits on the throne.
Wednesday Wrap Ups
During my absence, I have finished a few projects. I got my Morning Glory Quilt top back from my Long Arm Quilter, bound it with a scrappy binding and love it!
The pattern is by Kate Spain and I used her Early Bird collection. This was our first annual Mother-Daughter QAL project. It was so much fun that my daughter and I decided to continue the tradition this year.
Pressing On
Last time my goals were:
1. Visit Daddy and Mama.✔ via FaceTime
2.

Finish up this month's Stitcher's Garden block and finish up one "tardy" block. X
Wow, rereading these goals reminds me of a simpler time in life. Now my goals are a bit different.
This Week's Goals
1. Visit with Daddy and Mama via FaceTime.
2.
Garden
3. Make more face masks
4. Sew for fun.
Take care my dear Reader, take good care!
Check out these fun parties!
Your comments are so appreciated! I read each one and will respond by email to you! :)