Monday's Strength
Oh how true - we can be blasted by situations, but we are not destroyed. During Sunday's sermon, my pastor, Dale Walker, stated, "Bring faith into fear, praise into pain."
If we chose to do just that and remember 2 Corinthians 4:8-9 we can keep the defeated one just that: defeated!
Morning Glory Blocks 14-15
Two more
Morning Glory Quilt block
finished!
I am eager to finish up the last block, add sashing and borders. This year, The Year of the BOMs has been different. I do enjoy BOMs, however, things have not gone as planned.
Daddy's diagnosis has certainly changed my priorities and I have no regrets. Spending time with him is one of my highest priorities. Thankfully, the effects of the various road construction projects in El Paso is not affecting my drive as it used to. Either way, I usually spend 1-2 days in El Paso with an additional Saturday thrown in for good measure - and I love every minute of it!
Quilts, BOMs, crochet, and even blogging will always be here patiently waiting for me. My faith is one of the main reasons I can be so accepting. Second to that is that I know that you, my readers, are understanding and supportive. That is what is so awesome about sharing our crafting lives online - we love and support each other unconditionally!
via GIPHY
Book Date
Current Reads
Deborah's Story by Ann Burton
Threading the Needle
by Marie Bostwick
In order to capture the spirit of this book, it must be read slowly, in bits and pieces. Someone asked if I intended to make this quilt. I do, but as I study the patterns, the learning curve will definitely be vertical! Has anyone else made this? Do you have any advice to offer?
Finished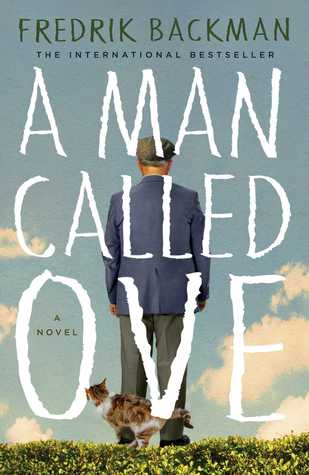 Should you decide to read this book, be patient with dear Ove. He grows on you and perhaps you will fall in love with him, as I did.