Saturday's Song: The Words I Would Say
If I could see you all face to face, these are the words I would say!
You are going to do great things, believe in God and in yourself!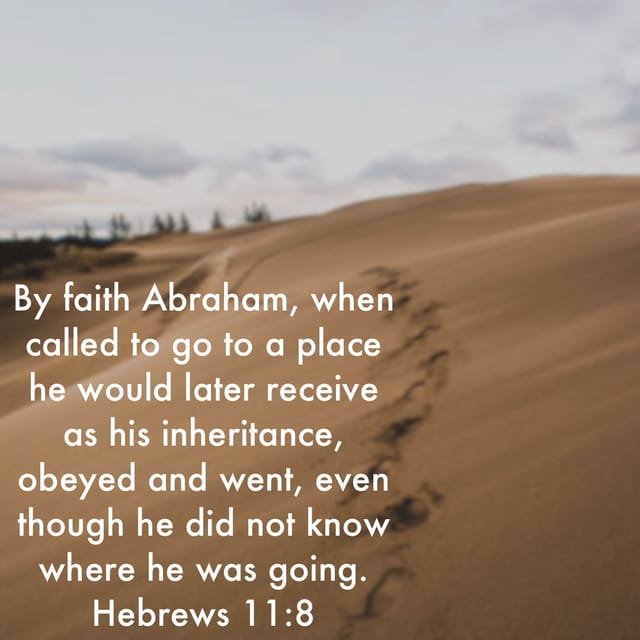 God bless you all as you go forth as Abraham did!
Slow Stitching
Today I'll be working on Prayer Shawl #10.
This one is going to an elderly, dear friend of mine who is currently feeling the adverse effect of chemotherapy. Just the same, her spirits have been buoyed up as God has moved to allow her daughter to move back to our fair city!
I'll also be working on my Grandmother's Flower Garden and Yo-Yo Quilt.
Stash Report
updated to include photos:
Silly me - I forgot to share the photos of the yarn I bought for $6 at a garage sale!
I joined our LQS's $7.50 club and needed fabric for the background. I played it safe and went with a neutral:
beige. I'm waiting for the first meeting to steal ideas be inspired! :)
Fabric used since last time







Fabric in since last time

Net

in the red (more bought than used!)

Yarn used since last time







Net

in the red (more bought than used!)
15 minutes stitching days/week = 7/7 days
15 minutes stitching days/since July 29, 2018 = 21/28 days