Thoughtful Tuesdays
This post from Lesley at Life in the Spacious Place blessed me immensely. I was reminded that we are never alone in our journey for the LORD is always with us. We were never meant to go through life alone - ever. I hope you'll hop on over to Life in the Spacious Place and be encouraged!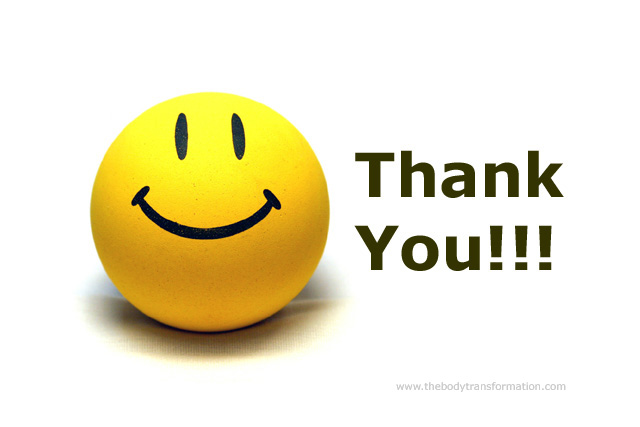 Thank you, Lesley, for such a comforting reminder of our Father's love!
Book Date -Currently Reading
I'm enjoying reading at least a chapter a week of The Story I highly recommend this book! I did fall behind while we were on vacation and then while recovering from the vacation! Doe that happen to you as well?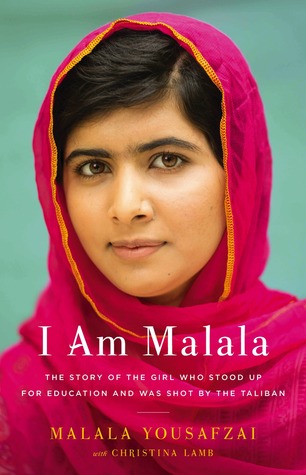 I have yet to pick up I Am Malala since our vacation, but will be reading again regularly very soon. It's interesting, but I read her book in spurts as I realize I need time to digest all she shares.
I finished
All Things New
by Lynn Austin! It's a great book about the Civil War and left me with a new understanding of how life in the South after the Civil War. Very interesting.
I decided to abandon Me and Earl and the Dying Girl. I wonder if I would've enjoyed the book more if I hadn't seen the movie first?
Light from Heaven is a new audio book I'm enjoying. It's light and humorous. Perfect for me right now.
I started The Tenth Circle by Jodi Picoult but just realized it was removed from my RBdigital account. I guess I took too long to read it. I'll be checking it out again to finish it. I was enjoying it! :)
Last Times' list
1. Make at least 6 yo-yo flowers to add to my quilt.

Done!

Here's the link to four of them - will you trust me that the other 2 got done? :)
3.
Contact the organizations to give out the

drainage bags. Nope.
This Week's List
I hope you consider visiting and linking
up to:
Linking up to:
I love reading your comments! They put a smile on my face!