Wednesday's Word
UPDATE: My husband send me this link to the story behind the above mural
created by: Gabe Vasquez and Justin Martinez
July was such a fun month...filled with birthdays (three of them!), holiday celebrations, celebrating the signing of the Korean War Armistice with my parents as well attending a ceremony unveiling a wall placed in the County Courthouse honoring all veterans from all the military branches. Daddy is a proud Korean War veteran. And I am proud of him.
Then came August 3 and the mass shooting in El Paso and Dayton. I am El Paso born and raised and my family lives there still. Emotions are running high. I'm making even more trips home to give comfort to my elderly parents and the rest of my small family. I'm emotionally drained, but still trying to live life to the fullest.
I can do this because of a word God gave me many years ago when I was totally broken before Him: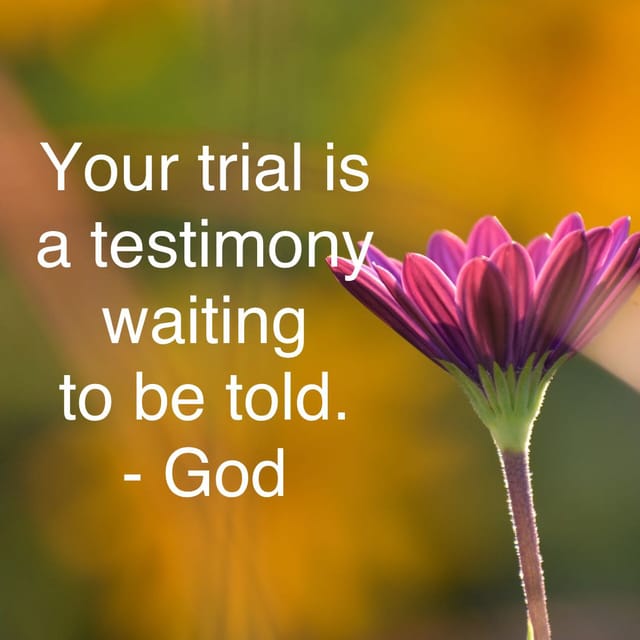 I pray these words give comfort to those who are hurting around the world.
Wednesday Wrap Ups
I had started this wall hanging by Suzn Quilts. The
mini Dresden plates are complete and I am now hand appliqueing them onto their squares.
This one is made from my left very "leaves". Is that what they're called?
Pressing On
Last time my goals were:
1.
Visit Daddy and Mama for an overnight.✔ Instead of overnights, I am making more frequent trips to see them.
2.
Finish up the two Month 4 blocks for my Stitchers' Garden.
✔
3. Quilt 15 minutes a day on a friend's quilt.
X
This week's goals:
1. Visit Daddy and Mama.
2. Continue to work towards a new normal.
Check out these fun parties!
Your comments are so appreciated! I read each one and will respond by email to you! :)