Monday's Strength
Lately I've been enjoying reading Colossians very slowly and journaling about it in my Happy Planner Faith Edition. I was struck by how similarly Paul began his letters to the Colossians and the Philippians.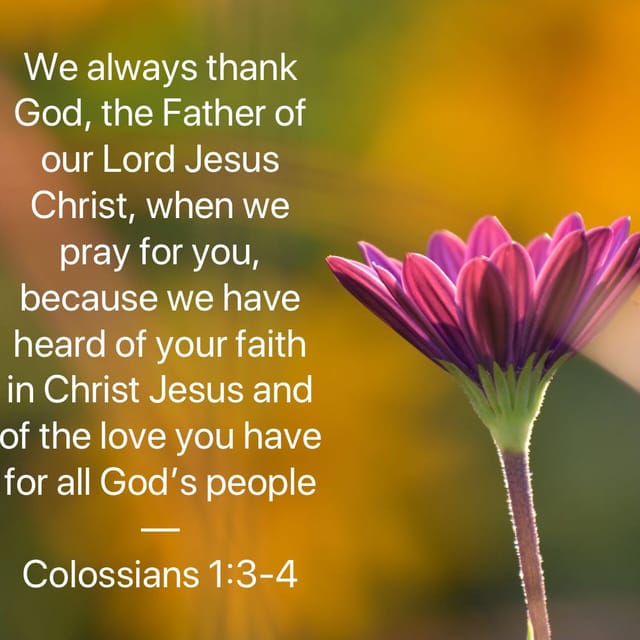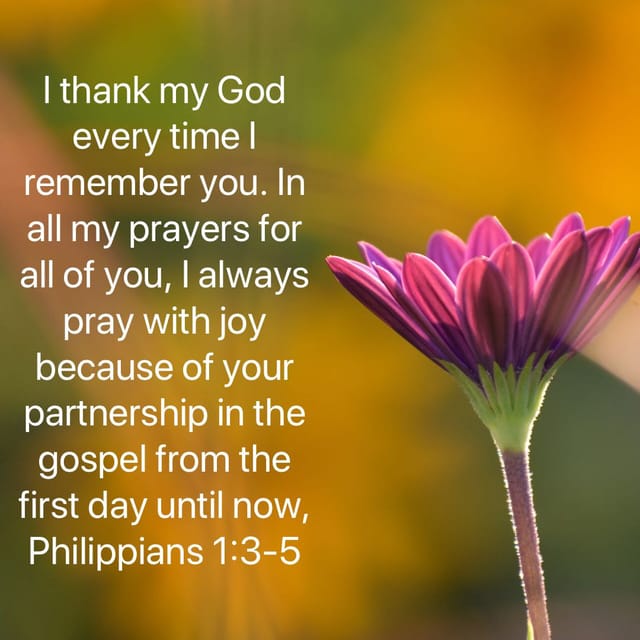 He tells them that he
thanks God for them when he remembers/prays for them and why he is grateful for them. He then goes onto say how he is praying for them. This pattern is followed in many of his other letters to various groups.
I wonder how our world would change if we greeting each other by sharing how grateful we are for them and why, as well as how we are praying for them?
Powerful stuff there. Let it begin with me.
Stitcher's Garden Blocks
As you may have read, these last weeks have been very active, leaving little time for sewing. I've decided to postpone starting the Garden Snail Quilt until I get caught up with my BOMs!
Here are three more blocks from my Stitcher's Garden. I'm not sure if they need another border, so I'll be asking my teacher on Wednesday.
Book Date
:
Current Reads
Finished
🌠🌠🌠🌠🌠
🌠🌠🌠🌠🌠
🌠🌠🌠🌠