Saturday's Song
Here's a song that may surprise you because it's Christian rap. My son raps and many of his songs are faith based. This song by Lecrae made me think of him and other young people. Then I saw the video.
Here's the story behind the song. My dear, be your battle cancer or something else, God will find you. Open your heart to Him.
When I was weak as a kitten during treatment, I was never alone. He was there directing my path. Please know that you are not alone. He'll find you if you allow your heart to be open.
Just fight a little longer my friend
It's all worth it in the end
But when you got nobody to turn to
Just hold on, and I'll find you
I'll find you
I'll find you
Just hold on, and I'll find you
I'm hanging on by a thread
And all I'm clinging to is prayers
And every breath is like a battle
I feel like I ain't come prepared
And death's knockin' on the front door
Pain's creepin' through the back
Fear's crawlin' through the windows
Waiting for em' to attack
They say "Don't get bitter, get better"
I'm working on switching them letters
But tell God I'ma need a whole lotta hope keeping it together
I'm smilin' in everyone's face
I'm cryin' whenever they leave the room
They don't know the battle I face
They don't understand what I'm going through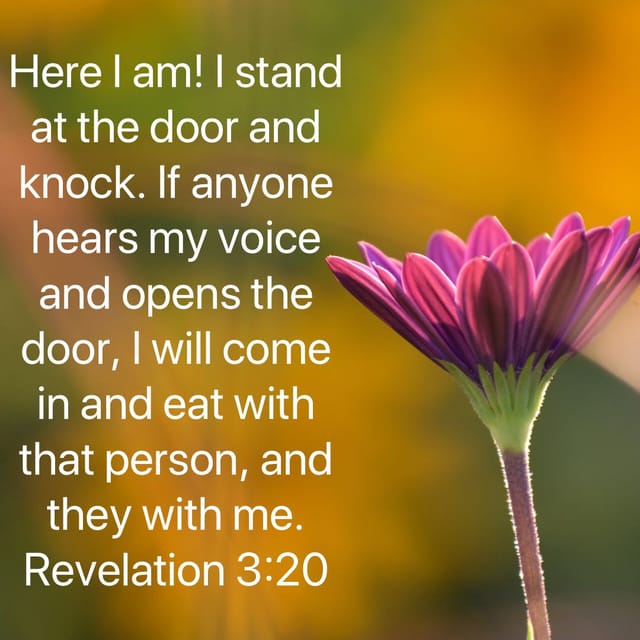 My dear, Jesus is calling, but you have to do your part. Did your read what it is? Open the door. Open the door to your heart. Will you do that?
Slow Stitching
I started this Dresden Plate Mini Quilt and decided to hand applique the plates. This will be my project today.
Stash Report
Fabric Usage
last week -
14.75/100 yards
this week - 29.05
/100
yards
Yarn Usage
last week - 103.5/300 ounces
this week -
107
/300 ounces
I hope you check out these parties!
Slow Stitching Sunday @ Kathy's Quilts