Wednesday's Word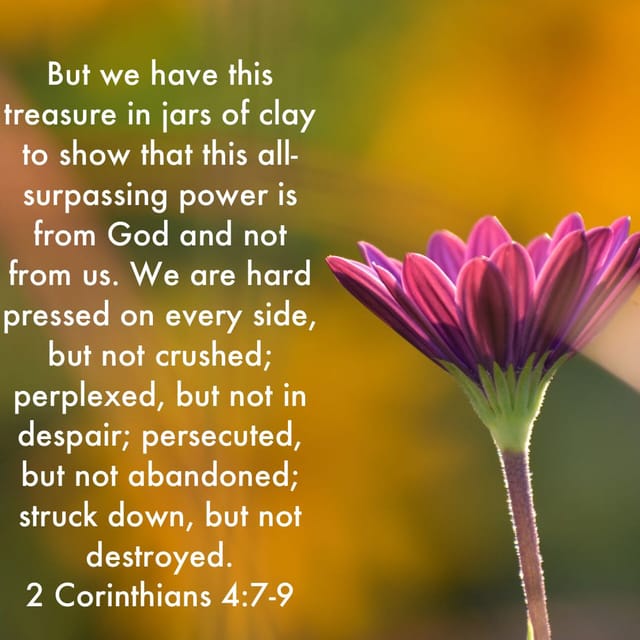 We can chose faith, trust, hope and victory.
my strength and hope thus far,
so I chose the above with confidence in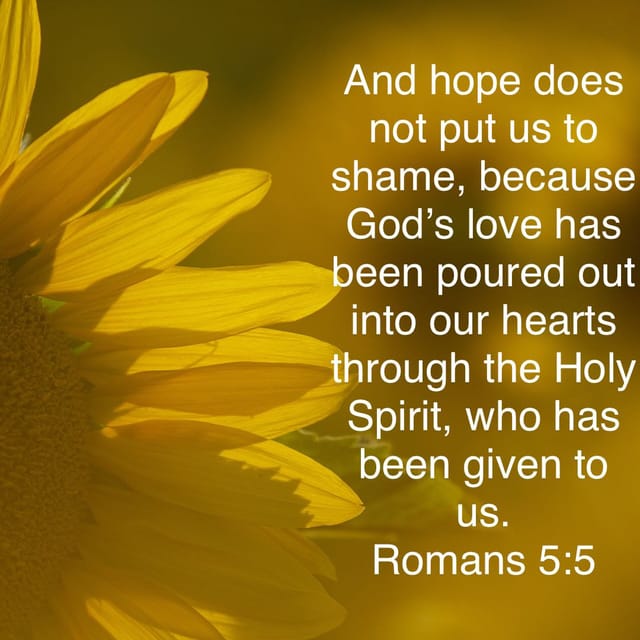 There Are No Accidents
I was working on the third block of my Stitcher's Garden and noticed a mistake. I was almost finished with the block and didn't want to toss it...so I turned it into a pillow cover!
It gives my living room a fresh new look! I believe the rest of the pillows in my living room may be getting a new look as well!
Pressing
Last week's goals were:
1. Spend an overnight with my parents. ✔ I actually spent 2 nights with them! Oh, how we enjoy each other's company!
2. Make 1-2 Morning Glory Blocks.
✔
3. Make progress on the latest prayer shawl.
✔
4. I'm hoping to make progress on my hand pieced blocks.
✔
This week's goals are:
1. Make 1-2 more Morning Glory Blocks.
2. Stitch up a hand pieced block.
3. Make my $7.50 blocks of the month.
Your comments are so appreciated! I read each one and will respond by email to you! :)