Saturday's Song
Have you ever been at a crossroads where you can either trust God and move forward or stand where you are and perhaps never know what could have been?
Maybe this song is for you - and me.
LORD, give us courage to trust You more and more every day, I pray.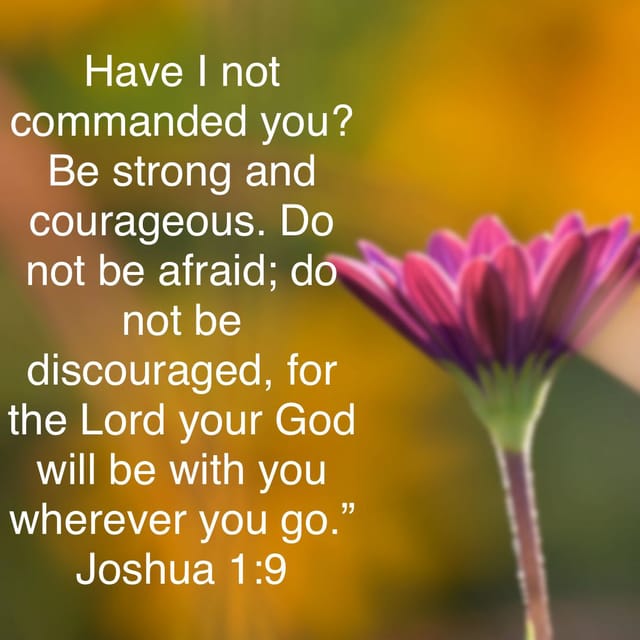 Slow Stitching
I finished up my second
"accidental block pillow"
and got the binding sewn on.
My living room is brightening up with these 30's fabrics!
Today I'll be fixing up Block 5, Dorothy, of the Hand Pieced Quilt Along and maybe work on Block 6, Florence.
Daddy is doing so well, we've a trip planned to San Diego with my sister and brother-in-law! I'll be spending some time cutting fabric from Blocks 7 - 9 from the
Hand Pieced Quilt Along at Elm Street Quilts and Simple, Handmade, Everyday.
Then I need to cut fabric to finish up the blocks from the Hand Pieced Quilt Along at Why Not Sew? Lot's of cutting to prepare for this trip! :)
Stash Report
My "accidental block pillow" took roughly .75 yards of fabric.
Fabric Usage
last week -
12.90/100 yards
this week - 13.65
/100
yards
Yarn Usage
last week - 86/300 ounces
this week -
86
/300 ounces
I'm linking up to:
Slow Stitching Sunday @ Kathy's Quilts