Saturday's Song & Health Update
Perhaps a few of you have noticed my absence from "Bloglandia" this week. Since the last week of August, I have been in a fibromyalgia flare up - experiencing unusual pain, fatigue and, now, burning, neuropathy-like pain, in my feet, especially in my left foot. It's been almost a year since these ailments have reared their ugly head.
Praise God, I have been able to work thus supporting my sweet Student Teachers.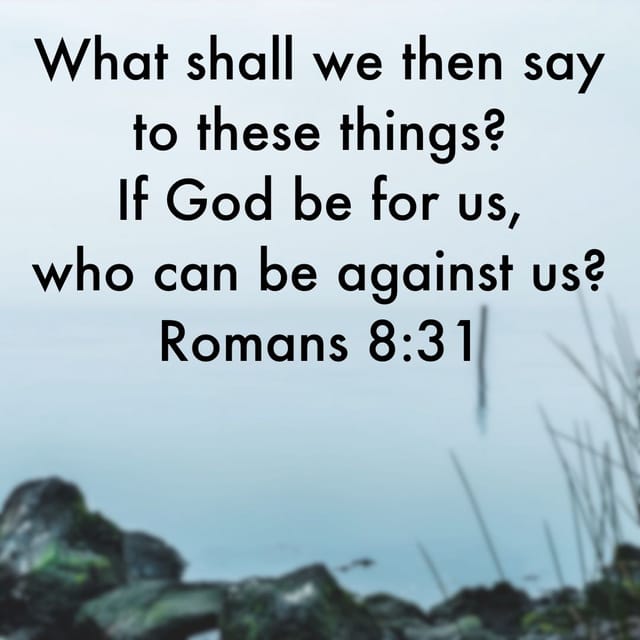 I may be in pain,
have to rest more than I would like, and be unable
to do all I would like but I am victorious!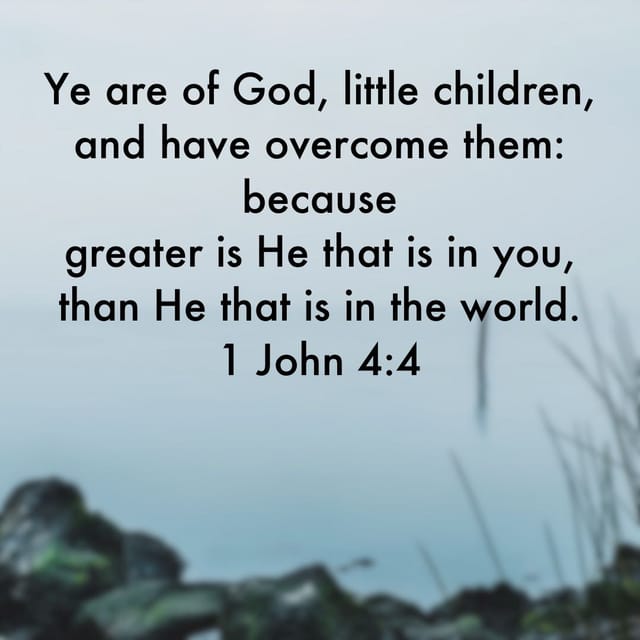 This is my song today, my way of sticking my tongue out at the
defeated one
. God is bigger than the boogie man!
You may not see as many posts for a little while, but I can still
read my Bible,
pray,
craft a bit
and I made it to church this morning! I'm also posting my daily devotional Scriptures on Instagram. I know you'll be patient and understanding during this time of sporadic posts because...well....that's just how we roll!
Slow Stitching
Today I did a bit of crocheting on this little guy. He's my September
1 Xmas Item A Month. There's not much to show yet, but there will be soon!
Mostly, I'm resting and writing blog posts. :)
Stash Report
I added 6 yards to my fabric stash, sewed a couple of blocks and discovered a new series of patterns. I'm eager to share all these new sewing studio events!
I finally settled on a background fabric for this $7.50 quilt!
Many of my projects are long-term BOMs/QALs, so fabric usage isn't really showing right now. It's ok....I'm having so much fun in my studio.
I also finished dishcloths

(corrected numbers)

24-26/52 for the #yarnhoardersdishclothchallenge!
Silly me! I updated my yarn numbers to show the usage! :)
Fabric used since last time







Fabric in since last time

Net

in the red (more bought than used!)

Yarn used since last time







Net

in the red (more bought than used!)
15 minutes stitching days/week = 7/7days
15 minutes stitching days/since July 29, 2018 = 42/49 days
Success Rate = 86%